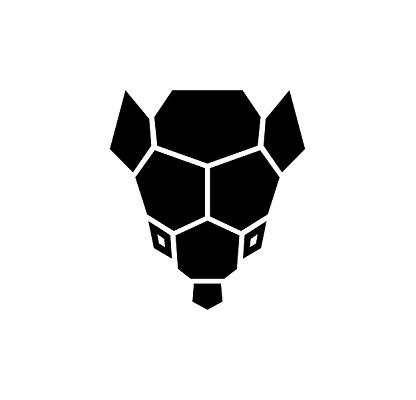 £1.25m backing for open banking platform
Open banking platform Armalytix has raised £1.25 million in its latest funding round, bringing the total funds raised by the company since its inception in 2019 to £2.79m. 

The investment will fuel Armalytix's mission of a form free future for businesses requiring information on their clients' finances.  

Its tool is already reshaping how accounting and legal firms operate, cutting time traditionally spent on data collection to save hundreds of hours of work.  

Armalytix's core goal is to replace forms and paperwork in professional and financial services for fast, safe and accurate data sharing. 

The investment is supported by senior figures from the world of banking and finance, all of whom have experienced first-hand the issues of collecting, compiling and analysing financial data by hand.  

The investors fully endorse Armalytix, eager to help eliminate the common issues with financial data sharing that companies face every day. 

Built by a team with decades of knowledge, experience and expertise, Armalytix's sophisticated software solves the issues associated with blurry photocopied statements, missing data and insecure csv files, all of which present problems with convenience, security, and authenticity, and, crucially, gives companies the analysis they need to interpret the data.  
To read more, please click on the link below…
Source: £1.25m backing for open banking platform – BusinessCloud