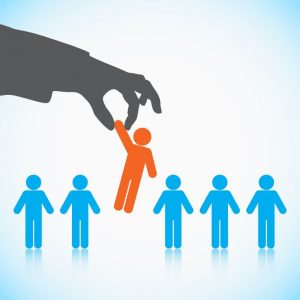 Allica Bank hires three fintech heavyweights
Allica Bank, the business bank dedicated to empowering small and medium-sized businesses to succeed, has continued its recent growth with a trio of senior fintech hires, strengthening its commitment to deliver expert banking for business Britain.

The business bank recently completed a follow-on investment of £26m led by existing majority shareholder, Warwick Capital Partners and announced that it is launching a £100m funding round to help it meet the current high levels of demand for finance it is experiencing from British businesses.

Conrad Ford, the founder and former CEO of Funding Options (a marketplace for business finance), has been appointed as Allica Bank's new Chief Product Officer. In his new role Conrad will be bringing his extensive experience to develop and implement the bank's future product strategy. He will bring his substantial experience in lending to bear to further develop Allica's platform and is responsible for ensuring a unified product vision as the bank seeks to deliver a full suite of banking products to support SMEs.

Andy Carroll has also joined Allica Bank as its Head of Product for Payment Accounts to lead the strategy, design and delivery of the bank's new payment account offering. Andy has over a decade of experience building digital products and services for both start-ups and corporates. Most recently, Andy was the Group Head of Product at international payments specialist Equals Group Plc, before which he held product leadership positions at BCG Digital Ventures and the UK's leading online mortgage broker, Habito.

Allica Bank has also appointed a new Head of Marketing, Chloe Fenton, to oversee all marketing activities.
To read more, please click on the link below…