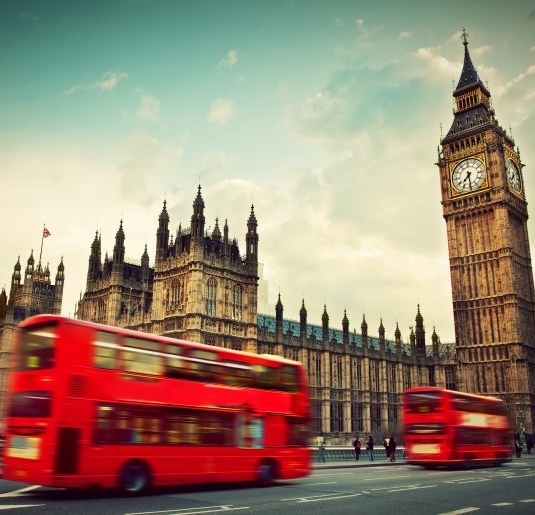 Australia's hummgroup launches in the UK
Australian buy now pay later company hummgroup has launched in the United Kingdom.
humm UK gives customers the opportunity to take control of their finances by converting purchases into instalments payable fortnightly, all with clear payment terms.
In the first stage of the Company's international expansion, humm UK will leverage humm Ireland's strong network of more than 1600 retail partnerships as the only BNPL player in that market. Many of these retailers operate in the UK and have welcomed humm's unique proposition as the only BNPL provider that can service both markets.
hummgroup Chief Executive Officer Rebecca James said, "We're delighted that customers in the UK will now be able to humm their purchases, giving them more choice, transparency and flexibility over how and when they pay. UK customers want to shop smart and we're here to make that easier. With humm you can take your purchase home today, pay it off over five fortnights, have all your transactions and data digitally in one place, and all the while pay no interest."
humm UK will be focused on partnering with merchants in the home and home improvement, health, automotive and luxury retail verticals where current annual spend is estimated to be just under A$200b.
With retail spend in the UK of A$778b, there is also a sizeable market opportunity for humm UK in other verticals.