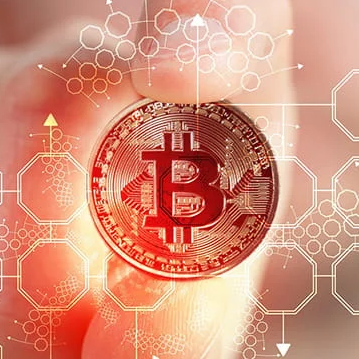 Bitcoin rises above US$50,000 for first time
The cryptocurrency bitcoin rose above US$50,000 (GBP£35,960) on Tuesday US time, before falling back a bit, the first time the digital currency has hit this level.

Reuters reported that the currency hit US$50,602 and then fell back to US$49,100, adding that this meant it had risen by about 70% in 2021.

A large percentage of the gain in value has come after electric vehicle manufacturer Tesla said it had bought bitcoin worth US$1.5 billion.

Some of the other well-known Americans to endorse the digital currency have been Twitter chief Jack Dorsey and rapper Jay-Z.

The value of the lesser-known cryptocurrency, ethereum, rose by 1.5% hitting a level which was just shy of its record high of US$1874.98.
To read more, please click on the link below…
Source: iTWire – Bitcoin rises above US$50,000 for first time