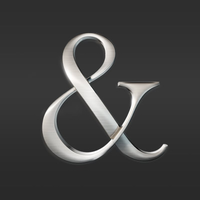 British financial tech company Icon Solutions secures JPMorgan backing
JPMorgan Chase has said it is to back a British tech company that supports banks in overhauling their digital payments systems.

UK-based Icon Solutions, whose clients include HSBC, Citigroup and Wells Fargo, told Reuters it is to use the undisclosed strategic investment to grow its business and expand further internationally.

The move comes as banks attempt to digitise further to save cash, and digital payment volumes soar around the world – in part due to pandemic-induced remote working pushing more internal business functions and commerce online.

Simon Wilson, Icon Solutions co-head of global payments solutions, said: "The banks are having to find ways of cutting costs, but with the competition out there they can't afford to just slash and burn."

"They are forced to look at innovative ways to do things. It's simply not sustainable to remain on the cost base with the old technology they have," he said.
To read more, please click on the link below…
Source: British financial tech company Icon Solutions secures JPMorgan backing | London Evening Standard | Evening Standard