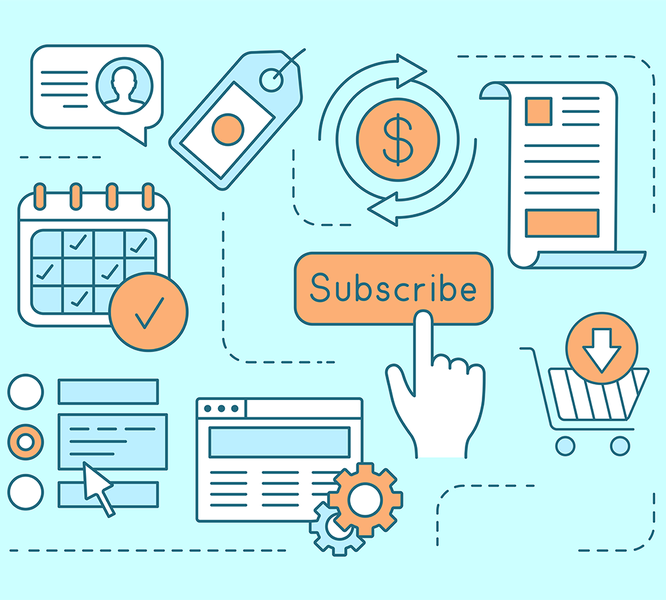 Business leaders believe their tech subscriptions are overpriced, want a more tailored solution
By Sunil Nigam – CEO of ExpenseOnDemand
 At ExpenseOnDemand, as a global expenses app we believe it is key that we listen to and understand what business leaders want from their tech solutions which is why we commissioned an extensive survey of owners, directors and leaders to understand how firms are utilising the tech they pay for, the demand for tailored solutions, what they think about the costs and what they believe are their biggest challenges over the next 12 months. 
One of the most staggering responses to our survey was that 75% of businesses leaders believe the tech they subscribe to is overpriced and more than half (59%) want a more tailored solution.
The fact that millions of business leaders believe they are overpaying for the tech services needed to help with their business processes and on top of this many firms can't get the full benefit of this tech as it isn't tailored to their specific needs has driven us to ensure our offering is both cost-effective and tailored so our clients only pay for the functions they need. So often these two issues come hand in hand as tech firms only offer a 'one size fits all' subscription even though many small businesses are only utilising a small amount of the functions they are forced to pay for.
Accounting and Expenses software is a great example of how tech giants have built platforms that are used universally but offer little tailoring or personalisation and for many small businesses don't actually offer interfaces or solutions that are actually that helpful or intuitive. This seems to be especially true for small businesses who don't have the time for the extensive training often required to make the most out of these complicated solutions.
At ExpenseOnDemand we integrate and transfers data between Xero/Sage and QuickBooks ensuring the app remains a market leading service, but we also allow businesses to hand pick what services they need, and we can tailor our solution to mirror their current business processes rather than forcing them to change to match our tech.
Managing and monitoring employee expenses is challenging especially with a remote workforce and that is why we offer a flexible and tailored solution and work with our clients to match their needs. We have updated the app to make it easier for the new normal as, employees work from home and businesses are turning to technology for simpler and automated solutions.
ExpenseOnDemand will allow you to automate all your staff expenses and we pride ourselves on ensuring our tech is market-leading and our costs are not only completely transparent but also very competitive. At ExpenseOnDemand we offer a 30-day free trial, with the option to "pay as you use" model, allowing our clients to have flexibility and reassurance that they aren't tied into a long-term commitment.