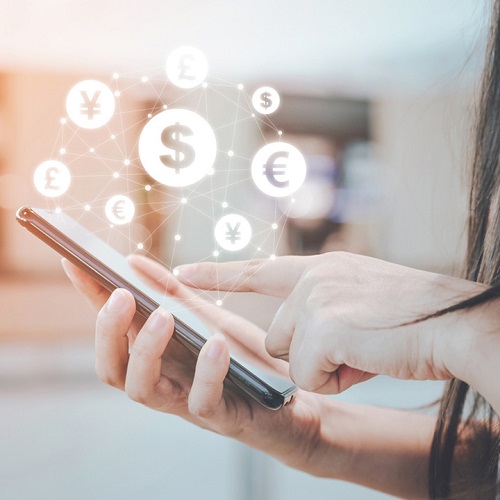 Cardstream's Partnership with Qi Digital will Enable its Merchants to Accept Digital Currencies
Leading independent Payments Gateway, Cardstream, has announced a partnership with cryptocurrency specialists Qi to provide Merchants with capabilities to accept digital currencies.
Cardstream processes Card payments globally, as well as emerging and local payment methods for certain geographies and consumers. Adding Qi will strengthen this approach by providing the ease of access that crypto provides on a global platform.
Cryptocurrencies rely heavily on a blockchain and are increasingly mandated by Merchants and Payment Service Providers.  A blockchain database is distributed across numerous computers and therefore cannot be changed or tampered with. Because of this, some people may argue that crypto transactions are more secure than traditional currency transactions.
Most blockchains store a single cryptocurrency's transactions. With Qi, the number of cryptocurrencies you can process is unlimited.  Merchants can accept Bitcoin, Ethereum and more, opening up new revenue streams.  The partnership between Qi and Cardstream delivers this end-to-end solution seamlessly.
Blockchain technology entrepreneur and CEO of Qi, Mann Matharu, said, "There are more crypto holders than ever before. An estimated 300 million people now hold crypto in blockchain-based digital wallets. Eighty-five percent of US businesses are looking to go live with crypto acceptance functionality, and our partnership with Cardstream opens up crypto acceptance to tens of thousands of merchants throughout the world and introduces new streams of income to which Merchants may previously not have had access."
Commenting on the partnership, Cardstream's CEO Adam Sharpe said, "Crypto is an industry that is already vast, continuing to grow and ever-changing. We are excited to be working with the team at Qi to provide relevant crypto capabilities within this rapidly emerging new world of commerce. Cardstream continues to innovate the payments industry, and with Qi we have delivered a next-generation payment service."