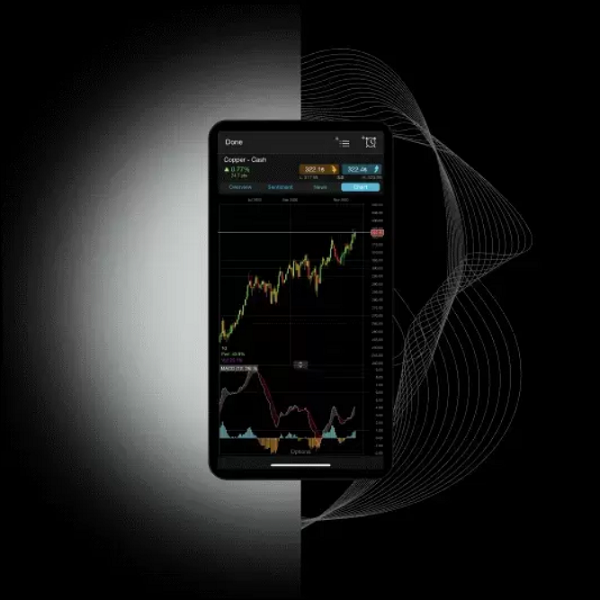 CMC Markets selects TrueLayer for open banking-based collaboration
TrueLayer, Europe's leading open banking platform, today announces its collaboration with CMC Markets, one of the world's leading online financial trading businesses. CMC Markets offers an award-winning, online and mobile trading platform, where clients can trade thousands of financial instruments across forex, indices, commodities, shares and treasuries through contracts for difference (CFDs).
As part of its digital strategy and recognising the opportunity to deliver a superior customer experience, CMC Markets has selected TrueLayer to use its open banking platform to enhance its client onboarding and customer payments. Research by YouGov and TrueLayer has shown that payments heavily influence investor satisfaction. Almost two thirds (64%) of current and prospective investors are more likely to trust a provider that offers instant payments.
Open banking can deliver more efficient and cost-effective processes for investment platforms such as CMC Markets. That begins with improving the onboarding process through enhanced verification returning a result in seconds, rather than days, compared to manual bank statement checks. By pre-verifying customer's details, it also simplifies payments setup meaning fewer failed transactions.
TrueLayer will also support an improved experience for CMC Markets customers when funding their investment accounts. Instant, secure account-to-account payments remove the need to enter any card or bank account details, using biometrics to authenticate identity and confirm the payment. Real-time payment confirmation also provides CMC Markets with assurance that every transaction has been authorised and customers have the funds available to trade.
Colleen Bohm, Head of Payments at CMC Markets, said, "CMC's focus on delivering an enhanced investor experience led us to examine what role open banking could play in supporting our digital strategy. That included elements such as verifying customers and delivering more efficient payments. It was important for us to choose a trusted and proven partner, which is why we have turned to TrueLayer."
Nick Tucker, Head of Financial Services at TrueLayer, commented, "We're delighted that CMC Markets has selected TrueLayer to deliver open banking-based services in the UK. It's exciting progressive firms such as CMC Markets embracing open banking and, with TrueLayer, deliver a more compelling customer experience. We look forward to working with the team at CMC Markets to deliver value to their customers."