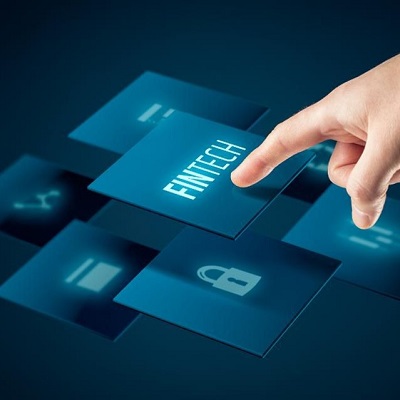 Coronavirus will accelerate the fintech revolution
Financial technology – fintech – has become increasingly important to both consumers and businesses over the past six months.

The onset of the coronavirus pandemic, and the lockdown measures that were subsequently introduced, forced offices and bank branches to close. In doing so, it has meant that both financial services companies and their customers had to instead rely upon digital solutions.

A recent survey of more than 2,000 UK adults underlined this point. It found that 66% of people were regularly using financial technology between March and July 2020 – this is an increase of over 50% compared to 2019's usage figures.

It stands to reason that tech will play a greater role when the physical world has been cut off from us. However, there are likely to be larger and more long-lasting consequences of this trend.

Coronavirus spurred digital transformation in finance

COVID-19 will greatly accelerate the so-called "fintech revolution". In many cases, what we have experienced in 2020 will prompt financial services firms to implement more sophisticated technologies and, importantly, migrate from legacy IT systems to cloud-based platforms. At the same time, the pandemic has evidently encouraged many more consumers and businesses to use digital solutions in place of traditional offline processes; a trend that will not be reversed even if the virus is brought under control.

After all, anyone who has become used to managing their financial affairs or securing new financial products from the comfort of their own home during the lockdown is unlikely to be in a rush to queue up in a bank branch or wait on hold on the phone to achieve the same outcome. As we are so often told, there is a "new normal".
To read more, please click on the link below…
Source: Coronavirus will accelerate the fintech revolution – Raconteur