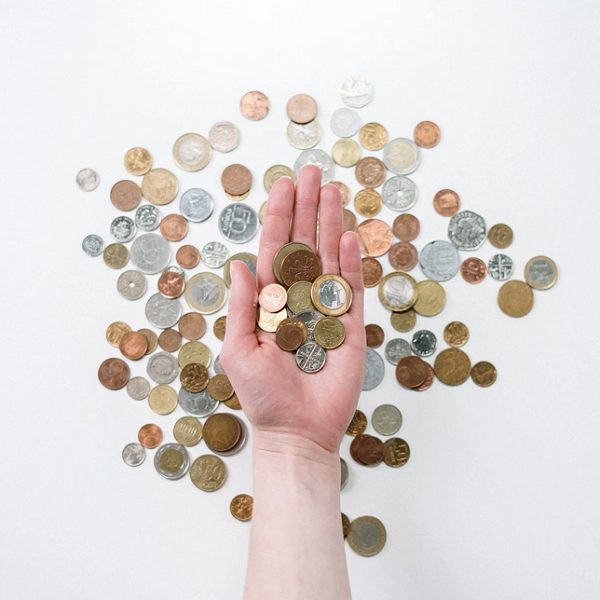 Cost of living increases are impacting millions of employees and firms are being urged to prioritise prompt reimbursement of business expenses
Global expenses app, ExpenseOnDemand, has published new data showing the latest trends in business expenses and how the rise in the cost of living is changing how employees are claiming for business related expenditure. Millions of staff have to pay upfront for expenses with petrol and entertainment topping the list of these costs. As things are getting tighter for many due to rising bills and costs, nearly a fifth (19%) of employees want their organisations to speed up the time it takes to process their expenses.
Confusing expense policies, manual process and cash flow issues often cause delays to employee reimbursement, but delays can have consequences including impacting morale, business activity and even causing staff to leave organisations.
As more employees work remotely expenses have naturally become more complex to manage and it is now more important for businesses to source the right solution to help manage these expenses. ExpenseOnDemand integrates and transfers data between Xero/Sage and QuickBooks and offers a truly tailored solution to mirror business processes rather than forcing firms to change to match the tech.
The global expense firm has also updated its app to make it easier in the new normal as, employees work from home and businesses are turning to technology for simpler and automated solutions. Their market-leading solution makes life easier for employees and can also allow businesses to pay expenses quicker.
Sunil Nigam, Founder at ExpenseOnDemand, commented, "For many employees, who don't have a company credit cards, paying upfront for business expenses can have a big impact on their monthly cashflow which is why it is essential employers offer an easy and quick solution to ensure these are processed and paid promptly.
"ExpenseOnDemand allows you to automate all your staff expenses and we pride ourselves on ensuring our tech is market-leading and our costs are not only completely transparent but also very competitive."