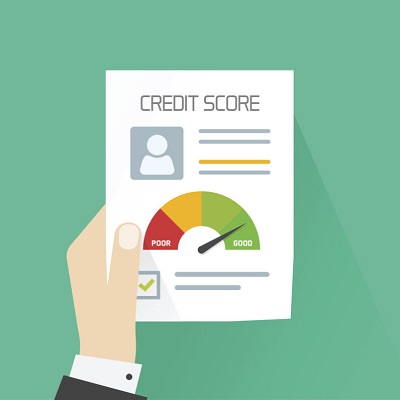 Credit Kudos launches tool for real-time credit checks
Credit reference agency Credit Kudos has launched a new decision engine which aims to save lenders thousands of hours in manual underwriting.

The engine – called Assembly – will allow lenders to implement real-time decisioning, automate credit policies, and grow their loan book with no or minimal technical integration.

It uses open banking and loan outcome data to help lenders reduce defaults and increase acceptances. Credit providers can use the technology to build policies based on Credit Kudos' insights, and it can be combined with other data sources, for example a bureau score or applicant-stated income, into the one decision engine.

"Our technology is transforming and modernising the lending sector to benefit both credit providers and borrowers," said Angus Clacher, head of product at Credit Kudos.
To read more, please click on the link below…
Source: Credit Kudos launches tool for real-time credit checks | Peer2Peer Finance News