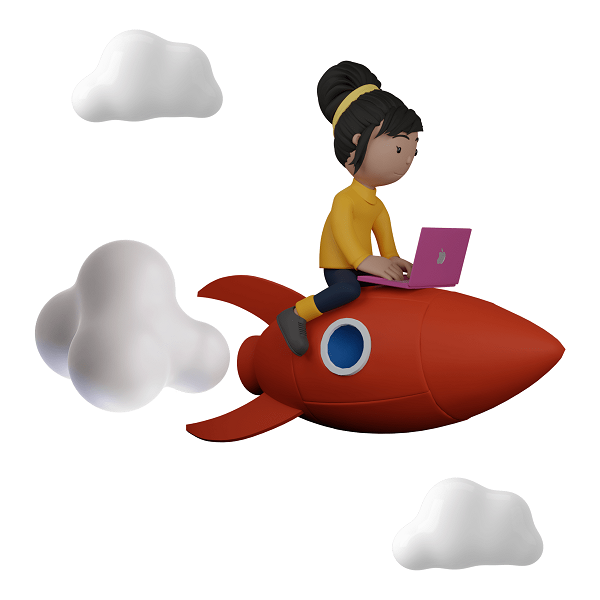 Crypto rewards platform Yamgo passes 100k users milestone
Yamgo, a crypto rewards platform built on the Hedera network, has announced that it has officially passed the 100,000 user milestone after the launch of its beta service in mid-July 2021.
The Yamgo platform combines HBAR account creation and management features with the ability for users to monetise their time and attention by rewarding users with crypto assets for their online actions. Through Yamgo users can earn Hedera's HBAR cryptocurrency for downloading and playing games, viewing adverts, cashback for shopping or completing offers.
The growth of Yamgo has been accelerated by Yamgo's own in-house advertising platform "AdsDax". A self-service advertising platform that allows users to buy pay-as-you-go advertising on mobile websites, AdsDax has been leveraged by the Yamgo team to deliver advertising and marketing content across their publisher network which consists of many top websites, including financial and cryptocurrency websites.
Through the combination of Yamgo and AdsDax, the Yamgo team are creating a rich ecosystem on the Hedera network that allows advertisers to grow their brand while also rewarding the users who see the adverts with Hbar. AdsDax is the business facing side of the ecosystem where Brands and Agencies can run ads on a network that respects user's privacy and personal data. Yamgo is the consumer side of the ecosystem where users are rewarded for their time, attention and data.
Discussing the milestone Yamgo CEO Ian Mullins commented, "This is a fantastic milestone for Yamgo, our team, Hedera and ultimately our customers who can download our app and start looking at adverts and completing offers to earn Hbar.  In onboarding more than 100k users so quickly we have taken the first key steps towards fulfilling Yamgo's vision to create an ecosystem that rewards consumers and gives everyone, anywhere the opportunity to Earn Spend and Save.  We see a new world where every click, every interaction, every contribution or product you consume can have an instant reward associated with it and paid using the Yamgo Platform.  Even though we are still in beta, we are looking forward to expanding the service and providing more ways for consumers to spend, save and earn crypto assets."
The rapid growth of the platform has shown that there is significant demand among consumers around a rewards platform that gives consumers cryptocurrency. Through Yamgo many consumers are getting their first opportunity to onboard into the world of crypto-assets and are experiencing the benefits of owning cryptocurrencies.
When users sign up to Yamgo, they are given a small HBAR reward and can continue to earn more rewards through various means, with the most active users currently earning over 1500 HBAR per month.
Discussing the next steps for Yamgo, Chief Product Officer, Ryan Davies said, "This is a fantastic marker in the sand for us. We've had over 115,000 users sign up for Yamgo, create their Hedera account and start earning HBAR rewards – many of whom are using cryptocurrencies for the first time. It is important to remember, however, that even though Yamgo has a significant number of users this is just a stepping stone for where we are taking the platform. Yamgo is currently in beta; We're at a stage where we're growing the team (we're currently adding new staff weekly) and we're looking to add more depth to both AdsDax and Yamgo. As we release new versions of each the integration between Yamgo and AdsDax will become more apparent. We're working hard on more features, faster and easier ways to earn rewards, better offers, more regions, mobile apps and a bunch of new and exciting releases. We've started strong but the future's looking even better."
Yamgo is aiming to create an entire ecosystem on Hedera where brands and agencies can run marketing campaigns that respect user privacy and also reward users for their participation in advertising. In the process the Yamgo/AdsDax ecosystem will drive a high amount of transactions, lots of new account creation on Hedera and ultimately will see more and more people owning and transacting in HBAR.
"Surpassing 100,000 users is a great first milestone for the Yamgo offering, built on the AdsDax and Hedera platforms," said Christian Hasker, CMO of Hedera Hashgraph. "We know they have just scratched the surface of how many consumers can benefit from rewards delivered for completing tasks and shopping online, and we look forward to seeing how quickly and easily they can scale this offering to meet the growing demand for consumers to own and personally benefit from their online activities, instead of conferring all that benefit to centralized technology and advertising providers."