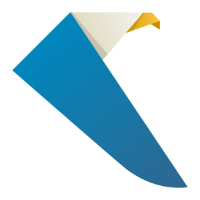 Foster Stockbroking readies KYCkr for ASX boards
Global fintech business KYCkr will meet investors for a proposed initial public offering this month, as it seeks to raise capital for growth.

KYCkr has hired Foster Stockbroking to handle the proposed $8 million IPO which, if successful, would value the company at $28 million.

KYCkr has a suite of KYC (know your customer) products which help payments companies such as PayPal and Swift gain greater visibility over their customer books.

The software is all about enabling payments companies to say in compliance with anti-money laundering and counter terrorism financing legislation.

KYCkr is expected to begin marketing the IPO in late April and list before June 30. The offer comes after a pre-IPO round in late 2015.
Source: Foster Stockbroking readies KYCkr for ASX boards | afr.com