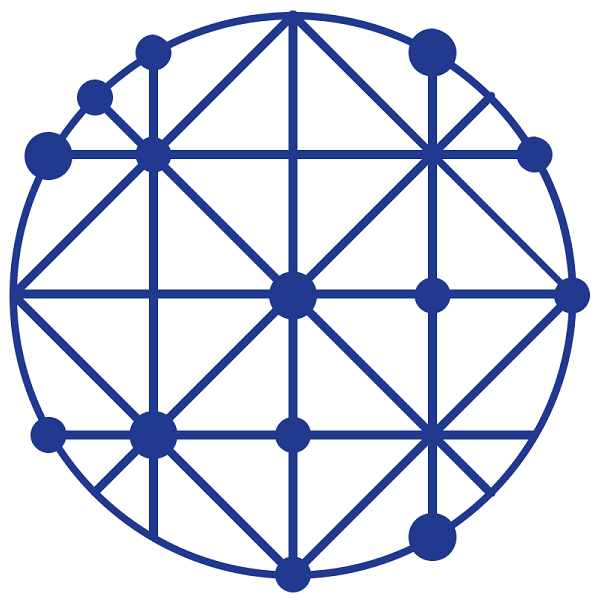 Foxberry announces availability of MSCI index data on foxf9
Foxberry, the provider of front-office technology for the financial sector, today announced the availability of MSCI Inc. market-cap index data on Foxberry's foxf9® indexing and analytics platform.
Joint clients of Foxberry and MSCI will be able to use MSCI market-cap indexes as starting points for research, filtering on specific criteria, weighing constituents using any portfolio model, backtesting and more.
The foxf9 platform allows for quickly testing and tuning different investment strategies, and its integrated analytics features enable an optimised R&D feedback loop.
MSCI market-cap indexes measure and track the performance of global and local markets, including the MSCI ACWI IMI Index and the MSCI Emerging Markets Index. The availability of MSCI market-cap index data on the platform means that clients can access some of the world's most recognised indexes, test new ideas, and assess new investment designs in
record time.
Henrik Brunlid, CEO of Foxberry, commented, "MSCI is recognised across the world for their indexes and play an integral part in the financial ecosystem. We are delighted that MSCI enables their index IP via foxf9 to our joint clients. We are convinced that many R&D processes will benefit greatly from this collaboration and look forward to new innovations to come."
Axel Kilian, Head of Client Coverage, EMEA at MSCI, added, "MSCI has been at the forefront of index construction and maintenance for more than 50 years. We are focused on our clients' business needs and delivering the quality and innovation they need to navigate increasingly complex markets and we are pleased to announce users of the foxf9 platform will be able to benefit from our high-quality data and market-cap indexes."