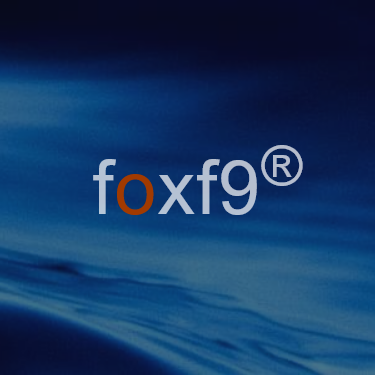 Foxberry expands in Australia with foxf9 developed BetaShares ETF
Foxberry, the provider of financial indices and front-office technology for the financial sector, have announced that BetaShares in Australia has chosen Foxberry as the index provider for its new Future of Food ETF investing in the next generation of food and food
chain related technology. The ETF recently started trading on the Australian Securities Exchange under the ticker "IEAT", and the underlying index was developed on Foxberry's foxf9 platform.
BetaShares is an Australian fund manager specialising in exchange traded funds (ETFs) and other funds traded on the ASX. Since launching its first ETF more than a decade ago, BetaShares has grown to become one of Australia's largest managers of ETFs. As of June 2022, BetaShares currently has more than $22 billion in assets under management in over 70 funds.
The new thematic index was developed on Foxbery's open architecture platform foxf9. foxf9 allows customers to use multiple data sources and incorporate ESG data from numerous sources in combination with their own analysis for index development and analytics.
Alex Vynokur, BetaShares CEO, commented, "Our new Future of Food ETF will offer investors convenient and cost-effective exposure to a portfolio of companies changing the way that food is produced, distributed, and consumed."
Following Foxberry's announcement of the general availability of foxf9 last year, it has quickly become the platform of choice for ETF and product issuers prioritising better tools for good and robust index construction as well as optimised feedback loops during the R&D process.
Henrik Brunlid, CEO of Foxberry, added. "We are pleased to support BetaShares in their product expansion and to see the indexing capabilities of foxf9 gaining recognition around the globe."