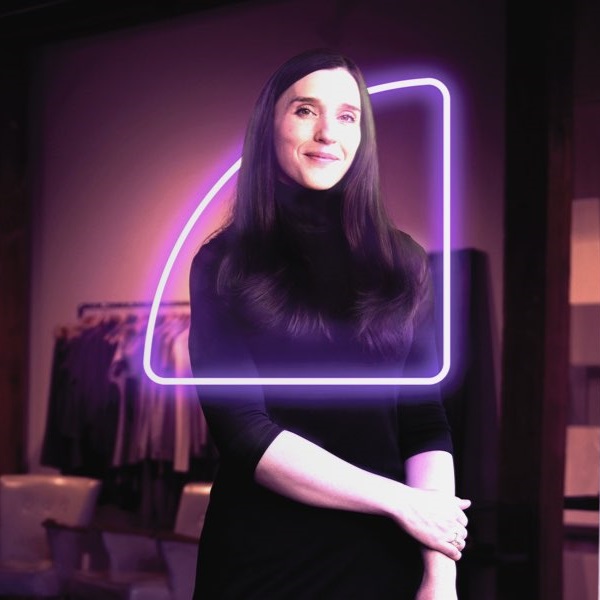 Funding Circle and Magnetar Capital announce new £300 million lending partnership
Funding Circle, the UK's largest small business loan platform, and a UK affiliate of Magnetar Capital ("Magnetar UK"), a leading alternative investment manager, have announced a lending partnership that is expected to provide more than £300m of funding to small businesses over a three-year period.
This partnership will see Magnetar UK support thousands of UK SMEs by leveraging Funding Circle's technology and distribution platform. In turn, Funding Circle's powerful machine learning models — driven by a decade of technology and data investment — will provide Magnetar UK with a highly efficient and cost-effective mechanism to deploy capital to the real economy.
Funding Circle's market-leading and unparalleled instant decision technology enables small businesses to apply for finance in an average of six minutes, with lending decisions in as little as nine seconds. This seamless functionality is helping provide small businesses with fast and simple access to finance, allowing them to grow, create jobs and power the economy.
Magnetar UK joins a wide range of investors lending through Funding Circle's platform, including banks, asset management companies, insurance companies, government-backed entities, individuals and funds.
The partnership with Magnetar UK follows on from last month's commitment by Waterfall Asset Management to lend a further £1 billion through the Funding Circle platform.
Lisa Jacobs, Funding Circle CEO, said, "We're pleased to welcome Magnetar UK to the Funding Circle platform. At a vital moment in the UK's economic recovery, its commitment will see thousands of small businesses access the finance they need to invest, grow and create jobs in their communities. It's great to see our technology and machine learning capabilities being used in this way by a wide range of investors."
Aidan McKeown, Portfolio Manager at Magnetar UK, added,"Magnetar UK has an established track record of successfully partnering with banks and other financial institutions, including fintech companies, to provide creative funding solutions to growing businesses. We are delighted to now join forces with Funding Circle to generate financing solutions that will continue to fuel entrepreneurialism across the UK and help SMEs thrive. Funding Circle has the right team, technology and expertise in place to create meaningful impact throughout the UK SME economy."