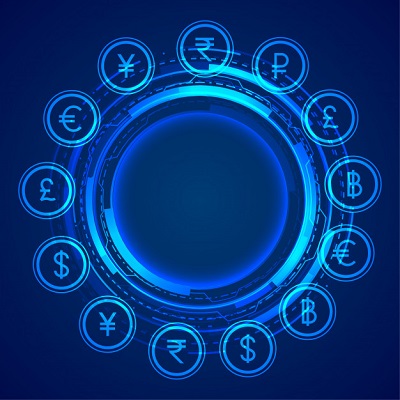 Global payment orchestration platform Finmont partners with risk management platform ZooPay
Global payment orchestration platform, FinMont, has announced a new partnership with leading micro-hedging and risk management platform, ZooPay. The partnership allows FinMont to continue to expand its unique global payment ecosystem and offer airlines and merchants an advanced automated solution to help manage multi-currency transactions and make multiple payments.
The founders of German airline, Hahn Air launched FinMont to offer the travel industry a unique solution that unlike other options available streamlines not only B2C payments but also B2B payments. Combining both payments into a single view will help decision-makers identify and fix any inefficiencies in their current payment processes. The firm's mission is to help travel merchants use payments as a strategic tool to stand out from competitors.
The ZooPay platform uses cutting-edge technology and payment partners to provide a solution to alleviate the problem travel companies have when trying to manage multi-currency transactions and make multiple payments. By offering an automated, state-of-the-art solution the fintech firm takes away the complexity of managing thousands of transactions on a daily basis.
The FinMont platform aims to revolutionise payments by seamlessly connecting multiple banks and providers through one simple gateway. By utilising its partnership with ZooPay it will amplify its solution to manage multi-currency transactions making it easy to make multiple payments.
The platform's ecosystem connects acquiring banks, payment, fraud, forex, and chargeback providers and integrates with ERP/CRM systems and other travel-specific distribution channels, offering a complete payment ecosystem for the travel industry.
Suby Valluri, CEO of FinMont, commented, "We are delighted to partner with ZooPay and incorporate their risk management solution into our payment eco-system. They offer a unique solution that seamlessly facilitates multiple payments in multiple currencies and we believe this will ensure we offer our merchants the very best service. As part of our global strategy, we will be integrating with leading banks, payment, fraud and other providers to offer a truly unique solution to the travel industry."
"We're delighted to be working in partnership with Hahn Air to deliver tailored micro-hedging technology to their business and fuel their international growth," commented Robert-Lee Griffith, CEO of ZooPay. "At a time of intense market volatility, our hedging and risk management solution is well-placed to ensure Hahn Air continues to lock in profit and scale successfully."