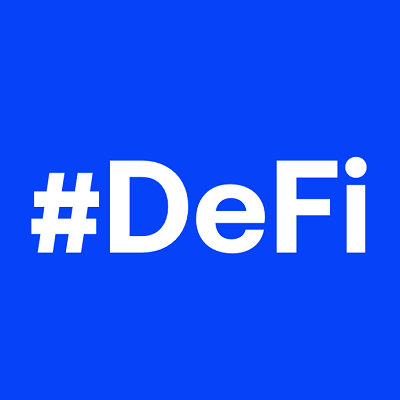 How Brexit could help London evolve from a Fintech center into a DeFi hub
London has built a reputation as a global fintech center over the last decade.

Neobanks including Monzo and Revolut have raised millions at billion dollar valuations. Transferwise and WorldRemit built world-leading cross-border payments systems.

Now, as the U.K. grapples with the realities of Brexit, its long-drawn-out and uncertain departure from the European Union, cryptocurrency developers want to help London's financial center evolve to serve a decentralized finance (DeFi) future.

"London has this mix of skill-sets unlike anywhere else," said Piers Ridyard, the chief executive of London-based DeFi startup Radix DLT, speaking over the phone. Radix has recently raised $12.7 million via a public token sale to build a decentralised finance protocol. "Crypto has a similar overlap of skills—finance, technology and development."

The funds from the public token sale take the total raised by Radix to $22.7 million since 2013. In July, Radix raised $4.1 million from TransferWise co-founder Taavet Hinrikus and London venture capital firm LocalGlobe.

The popularity of DeFi—using crypto technology to recreate traditional financial instruments such as loans and insurance—has exploded over the last year or so, growing to a $16 billion global market.
To read more, please click on the link below…
Source: How Brexit Could Help London Evolve From A Fintech Center Into A DeFi Hub