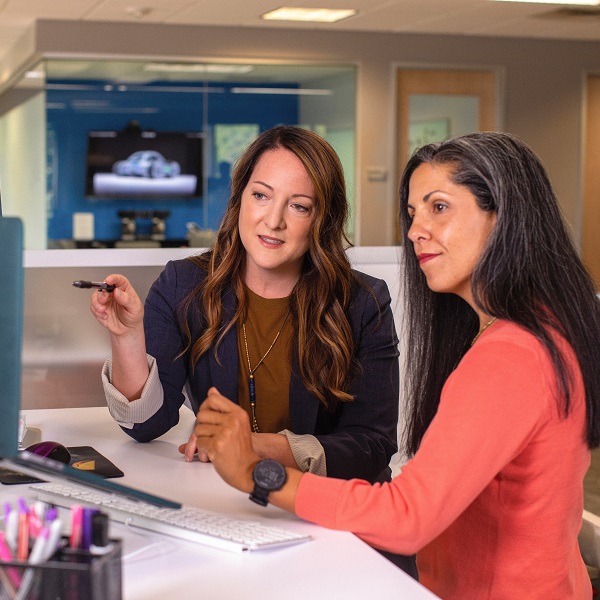 How female founders and their male counterparts differ when it comes to running their businesses and planning for the future
By Sunil Nigam, CEO Of ExpenseOnDemand
 At global expenses app, ExpenseOnDemand, we recently commissioned an extensive survey of business leaders* to help us understand how firms are utilising tech, how they are managing their businesses and what they see as the biggest challenges over the next 12 months.
It was interesting to see how much the results differed between female and male business leaders and founders in our survey. The results show that female founders take a much more positive approach to running their business with 1 in 3 (36%) admitting that increasing profit was their main focus and 23% are looking to grow their businesses. It is great to see this level of optimism especially as we are coming into a global recession and what is expected to be very tough economic conditions.
It is a very different story when you look at the results for male founders and business leaders who are certainly less optimistic than their female counterparts with one in five (19%) admitting they are concerned about the future and whether they will survive the next 12 months. Furthermore, 40% said they were focused on managing costs and nearly 1 in 4 (23%) said their main concern was clients paying them.
These findings really show us how female founders take a different approach to managing their businesses compared to their male counterparts. Often taking a much more optimistic and pragmatic approach, especially when it comes to planning for the future, with millions more focused on growth and increasing profit. They are also much more likely to implement the right tech solutions with 16% saying automating as many processes as possible was critical to helping with growth.
At ExpenseOnDemand we have listened to our clients and allow businesses to hand-pick the services they need, and we offer a completely tailored solution to mirror their current business processes. We have also updated the app to make it easier for hybrid working and offer automated solutions to monitor employee claims and highlight any dubious and duplicate expenses.
Managing and monitoring employee expenses is challenging especially with a remote workforce and that is why we offer a flexible and tailored solution and work with our clients to match their needs.
We allow businesses to automate all their staff expenses and we pride ourselves on ensuring our tech is market-leading and our costs are not only completely transparent but also very competitive.
---
*Research commissioned by Research without Barriers – 2022