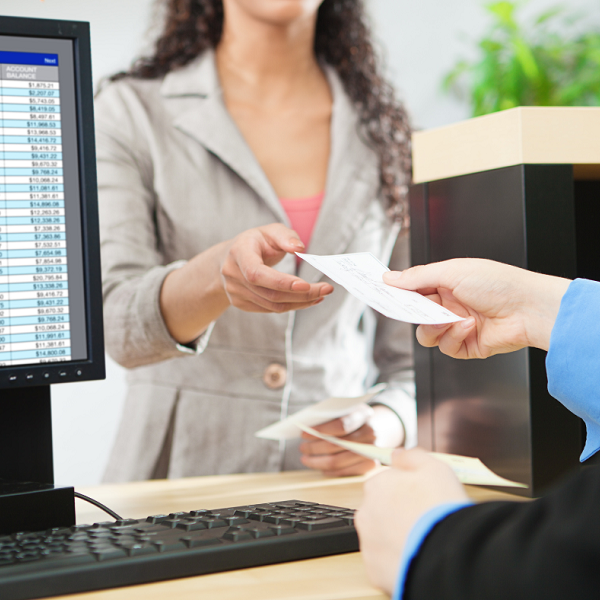 iDenfy partners with Kestrl to increase conversions through automated KYC and PoA checks
iDenfy, a global RegTech startup offering AI-based identity verification and fraud prevention tools, announced partnering with Kestrl, a UK-based fintech company specializing in Islamic finance, empowering Muslims to build wealth in accordance with their faith principles. iDenfy's ID verification, AML screening and PoA verification tools will help Kestrl stay compliant while ensuring efficient and simple customer onboarding.
Prior to the app's launch, Kestrl officials assert that they conducted a nationwide survey with the goal of assessing the demand for an Islamic banking solution and understanding whether individuals prioritized aligning their banking practices with their religious beliefs. According to Kestrl, the key issue identified was a lack of awareness among people regarding Islamic banking options. However, the survey showed an actual need from the people who are practicing Muslims.
Fast forward to today, "The Muslim Money App" by Kestrl is a powerful tool that assists its users in achieving their financial goals. It leverages machine learning to analyze their banking data and create monthly budgets, automate savings, and provide personalized investment recommendations. Available both as a retail app and as a software solution for banks seeking digital transformation, Kestrl facilitates investments in publicly traded companies while ensuring compliance with Shariah standards, informing users of their alignment with Islamic financial principles.
Traditional banks typically allocate 70% of their funds towards lending, which is a profit-generating practice for them. However, for Muslims, as claimed by Kestrl, this is considered a "big no-no" regarding their religious principles. In addition, traditional banks often invest in various industries, including cryptocurrencies, which further raises concerns due to the industry's connection to speculative-type behavior. In the modern world, Kestrel explains that it can be challenging to avoid such financial practices.
By implementing iDenfy's fully automated identity verification and Anti-Money Laundering (AML) checks, Kestrl can build trust with its customers. According to iDenfy, this helps users gain confidence that their financial transactions are secure and compliant with Islamic principles. Additionally, as Kestrl grows, iDenfy's fraud prevention tools will help them scale. Whether onboarding new customers or verifying existing ones, iDenfy will be responsible for handling increasing volumes without compromising accuracy.
iDenfy's AML checks help Kestrl screen users against global sanctions, watchlists of known criminals, and politically exposed persons (PEPs) databases. This is crucial to meet regulatory compliance and prevent money laundering risks. Additionally, iDenfy's address verification service will help Kestrl ensure that customers are providing valid and current addresses. This is not only necessary for regulatory compliance but also for effective communication with customers.
Through its partnership with iDenfy and the use of its advanced capabilities, Kestrl will efficiently obtain proof of a user's identity, validate their address, and conduct swift AML checks. iDenfy's team asserts that automating these procedures will result in cost savings for Kestrl and reduce fraud risks by eliminating the necessity for time-consuming manual compliance checks.
"Islamic fintech isn't a niche anymore. We're honored to partner with Kestrl, a company that values honest investments and caters to the needs of a large customer base that's looking for a compliant, ethical banking alternative," said Domantas Ciulde, CEO of iDenfy.