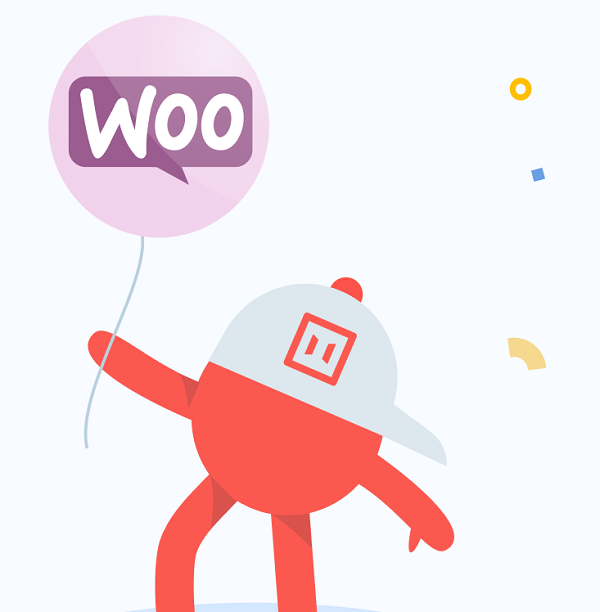 iwocaPay integrates with WooCommerce to offer B2B buy now, pay later to eCommerce businesses
iwoca, one of Europe's largest small business lenders, has today announced the integration of its B2B payment solution iwocaPay with leading eCommerce software WooCommerce.
WooCommerce holds 37% market share of eCommerce software platforms worldwide. iwocaPay's new extension will provide tens of thousands of ecommerce businesses with the option to offer buy now, pay later to their business customers.
New B2B buy now, pay later (BNPL) solution for ecommerce
This announcement comes just after iwocaPay has launched its brand new B2B BNPL API solution, and WooCommerce is one of the first companies it has connected with. The new solution allows businesses to embed iwocaPay into their eCommerce checkouts, and makes iwocaPay the only UK-based B2B BNPL provider that is fully omni-channel, letting businesses offer B2B payment terms to their customers (whilst getting paid instantly themselves) anywhere they take payments – whether that's in invoices, in person, or in their eCommerce checkout.
The global B2B eCommerce sector is expected to expand to over $33 trillion by 2030, and growth in this market is a key tailwind for B2B BNPL – a market currently worth $1 trillion. iwocaPay recently announced that it saw 250% growth in Pay Later transactions over the past 12 months.
Embedded solutions to help SMEs – iwoca calls for more plugin partners 
Leading the way in embedded finance, iwoca is calling for more partners to integrate with their B2B payments solution.
Lara Gilman, Co-Lead of iwocaPay said, "We're proud to be the only fully omni-channel B2B buy now, pay later provider in the UK, letting businesses offer payment terms in their invoice, their eCommerce checkouts, or anywhere they take payments. We're delighted that WooCommerce users now have the option to include iwocaPay in their checkout, so they can offer business customers the extended payment terms they need, without carrying the credit or late payment risk."
"We welcome more companies to integrate with iwocaPay so that we can help both buying and selling businesses grow and manage cash flow with our digital B2B BNPL payment solution."
Small businesses owners can add iwocaPay to their WooCommerce site by signing up to iwocaPay and installing it from their account.