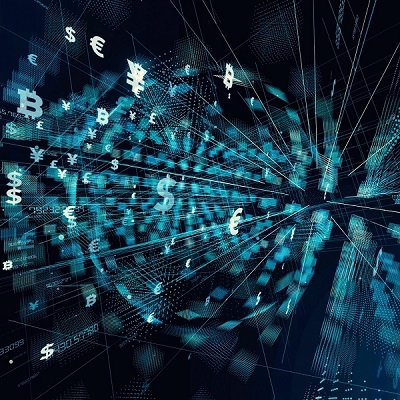 London-based international money transfer platform TransferGo bags £4M
Founded in 2012, TransferGo established itself as one of the most trusted money transfer services focusing on delivering, fast, reliable remittances.

Recently, the London-based fintech company secured £4 million in financing from Silicon Valley Bank UK Branch (SVB), the bank of the world's most innovative companies.

How will the funding be used?

The UK company is planning to use the funding to further develop and expand its real-time payments platform for consumers, SMEs, and enterprise clients.

"We are very excited to deepen our partnership with TransferGo as we look forward to being a part of their growth story as it expands its cycle of innovation to attract more customers to a faster, cheaper and more accessible way to send money around the world," said Craig Fox, Director at Silicon Valley Bank.
To read more, please click on the link below…
Source: London-based international money transfer platform TransferGo bags £4M: Here's what they're going to do – UKTN (UK Tech News)