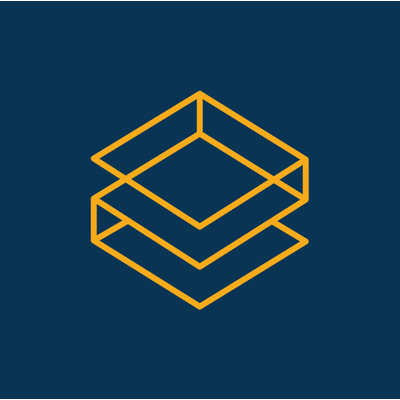 London FinTech TrueLayer partners with Visa
London API provider TrueLayer is collaborating with Visa, which now has a minority stake in the FinTech as part of a $35 million Series C funding round in June, outlets reported on Tuesday (Oct. 29).

The funding round was led by Temasek and Tencent with participation from previous investors Northzone and Anthemis. The investment helped TrueLayer expand across Europe to Germany, France, Italy and Spain. It also launched payment initiation capabilities and partnering with companies including Revolut, Zopa, ClearScore, Plum, Emma, CreditLadder, Canopy, and ANNA Money.

"We want to scale open banking to a level where it manifestly impacts every aspect of financial services for consumers," he says. "[This] requires large, established players to come on board and work with startups like us. Visa has been one of the most successful 'FinTech' companies ever created, [and] we ultimately have a lot to learn from them," Francesco Simoneschi, CEO and co-founder of TrueLayer, told reporters.

"Our view is that any initiative that enables more businesses to embrace open banking is good for everybody involved — from FinTechs to consumers," he added.

"As a global leader in payments, we continue to explore new opportunities for our clients and for the network. Our partnership with TrueLayer is another example of how we're investing in companies that offer next-generation services, enabling innovation and convenience for clients and consumers alike," SVP of open banking at Visa Mark Nelsen said, as reported by FinTech Extra.

TrueLayer will pilot the U.K.'s Department of International Trade FinTech bridge program for international expansion to Australia alongside Seedrs and TransferWise.
To read more, please click on the link below…
Source: London FinTech TrueLayer Partners With Visa | PYMNTS.com