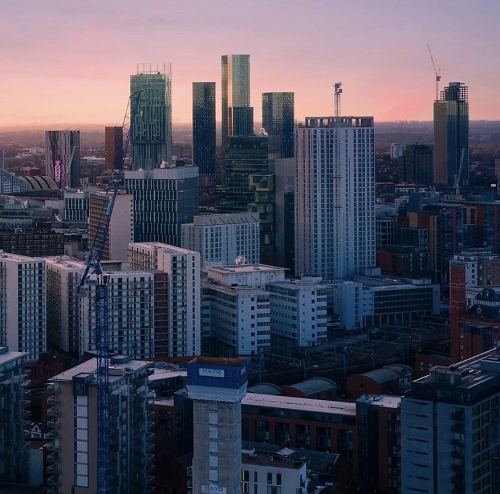 Manchester fintech firm AccessPay adds open banking tech product
Manchester fintech firm AccessPay has launched a new treasury solution for corporates which uses Open Banking technology.

Enabled by London-based Open Banking infrastructure provider Yapily, the technology enables AccessPay users to connect and aggregate their corporate banking estate.

The company said it is the first use-case of Open Banking in corporate cash management to be brought to market, and allows for real-time access to data which removes the need to download reports and spreadsheets.
To read more, please click on the link below…
Source: Manchester fintech firm AccessPay adds open banking tech product Prolific North