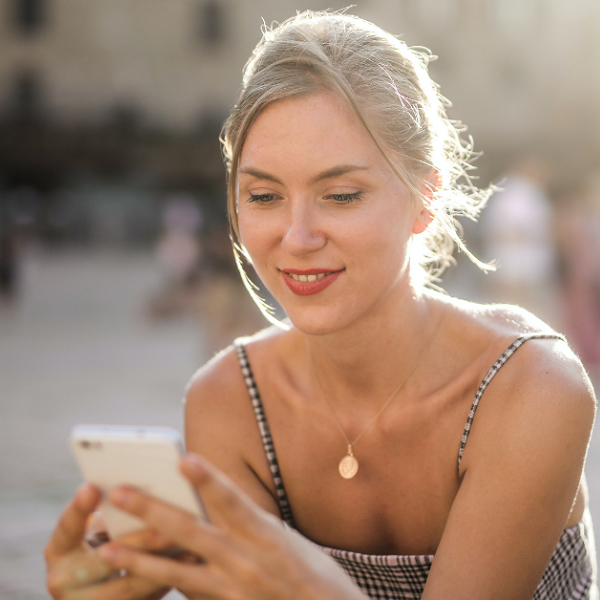 Minna Technologies partners with fintech apps to ease UK cost of living
Minna Technologies, the embedded subscription management fintech solution, announced at FinTech Week London that it is expanding into the fintech ecosystem as the industry seeks to tackle the cost of living crisis in the UK. By leveraging its open banking technology, Minna seeks to empower consumers to manage subscription spending wherever they are managing their money, adding fintech to that suite.
May 2022 saw the Consumer Prices Index (CPI) 9.1% higher than the year prior. Food inflation is at a 13-year high with UK domestic gas prices increased by 95% and domestic electricity prices by 54%. According to new research from the consumer group, more than 2 million households have missed a bill payment every month this year as people struggle to keep their heads above the water in the relentless cost of living crisis and consumers are going back to the whiteboard to investigate their spending. Six in 10 consumers said they had to make an adjustment – such as cutting back on essentials or dipping into savings – to cover essential spending.
Minna provides a frictionless subscription management solution within banking and fintech apps to help customers cancel unwanted subscriptions, as well as accept discount offers, pause, or change payment details, helping them to personalize how they pay for services, optimize subscription usage, and drive more conscientious consumption habits. Today, the average consumer has 11 subscriptions with over 20 per household.
James Bryce Lind, Head of Strategic Development at Minna Technologies said, "Currently powering nine retail banks across Europe, including Lloyds, Halifax, and Royal Bank of Scotland in the UK, Minna seeks to widen our support for consumers by now empowering them to manage their subscriptions within their Fintech solutions as well. Today, 79% of UK consumers use fintech applications for banking and to pay for goods and services, with 99% of Gen-Z and 98% of millennials using a mobile banking app for everyday banking. Consumers want transparency in their spending in a consolidated and holistic view but moreover, they want the ability to take action within their banking app without having to pick up the phone. We are encouraged by the fintech ecosystem as they race to support UK households through this period by ensuring choice."