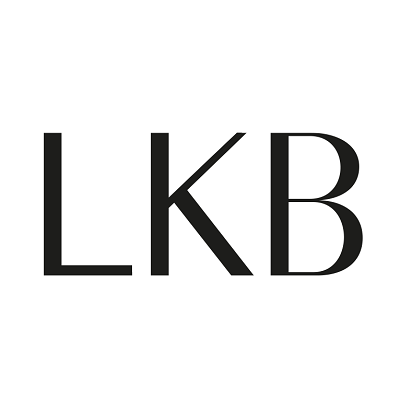 Mode enters payments partnership with L.K.Bennett
LSE-listed fintech group Mode announce that it has entered a payments partnership with UK-based luxury fashion retailer L.K.Bennett, which will see the brand offering Mode as an additional payment option for customers.
Through this partnership, Mode will leverage the power of Open Banking to bring an innovative payments and rewards experience to L.K.Bennett customers, enabling them to make instant payments and earn rewards, all in one app.
The cardless solution will remove the need for customers to enter their card details or CVVs at checkout. Customers can simply scan a QR code or click a button, to make payments via the Mode app. Payments will be authorised in real time through biometric security and Strong Customer Authentication (SCA).
For L.K.Bennett, Mode's mobile payments and loyalty solution can be a more affordable, safer and smarter alternative to card payments that is catering to the needs of today's digitally-native modern consumer.
Mode recently launched its payments and rewards solution, ahead of schedule, in October across 30+ brands including ESPA, Myprotein and Zavvi.
Ryan Moore, CEO of Mode, commented, "I am delighted to announce our next partnership just 3 weeks after our ahead-of-schedule public launch with THG.  L.K.Bennett has been a staple of Luxury British Fashion for over 30 years, which demonstrates Mode's appeal to all sectors. Today's announcement is another step forward in allowing us to put our innovative payments and loyalty solution into the hands of millions of UK customers.
Darren Topp, CEO of L.K.Bennett, added, "L.K.Bennett is always looking for innovative solutions that provide our customers with more options to pay and cater to their evolving needs as modern, digital driven shoppers. I look forward to working with Mode to ensure we give them a payment and loyalty experience they will love."