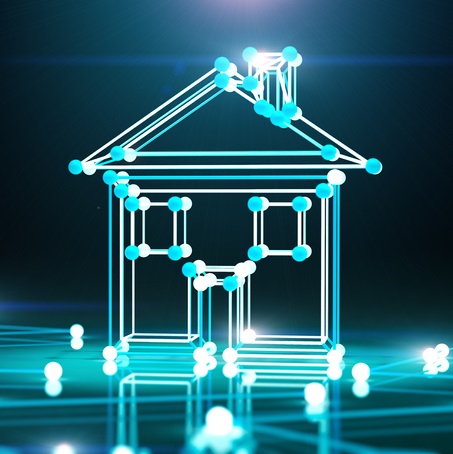 MyIdentity selects Armalytix's technology to create proof of wealth solution for the property market
Armalytix, the Open Banking technology platform which streamlines the collection of data for the professional and financial services industries, has been selected to be an attribute provider for the government-backed MyIdentity scheme, to help create a digital record of identification and source of funds.
The scheme has been created to bring together trusted UK identity providers who are working to be certified based on government standards to make home buying and selling a quicker and more secure process for consumers. With property and mortgage fraud increasing exponentially during the pandemic, and the Land Registry paying out £3.5million in compensation for fraud related cases in 2021 alone, up from £2million in 2020, the UK government has recognised the need to accelerate the digitalisation of identity checks to help combat this.
Tom Lyes, Head of Legal and Property at Armalytix said, "We're excited to be joining forces with MyIdentity, as the only source of funds provider on the scheme.  Our vision for a form free future is shared by MyIdentity and through this partnership, we are creating a one-stop-shop for anyone looking to buy a house.  As the property market is rife with money laundering and fraud risks, it's crucial that we can create a safer and more intelligent future for those in the house buying process.
Through our partnership with MyIdentity, we're able to give consumers more control over sharing their details and ensure that the sharing of financial information can be a safe and smooth process." 
Stuart Young, MD, and founder of MyIdentity, commented, "The MyIdentity scheme creates a standard digital method of identity verification across the home buying and selling process, reducing the number of times consumers are asked to confirm their identity. We recognised that, firstly due to the Covid-19 lockdowns, and now with horror stories such as people having their houses sold without their knowledge, it was important that consumers could create a secure, digital identity certification that could be shared easily with those involved in the house purchasing process, including estate agents, conveyancers, lawyers, financial advisors and mortgage providers.  We're excited to partner with Armalytix to provide consumers with a platform to get any paperwork they might need, digitally."
MyIdentity is taking part in the FCA Sandbox, which presents a chance for businesses to test innovative propositions in the market with real consumers and is expected to run until December 2022.