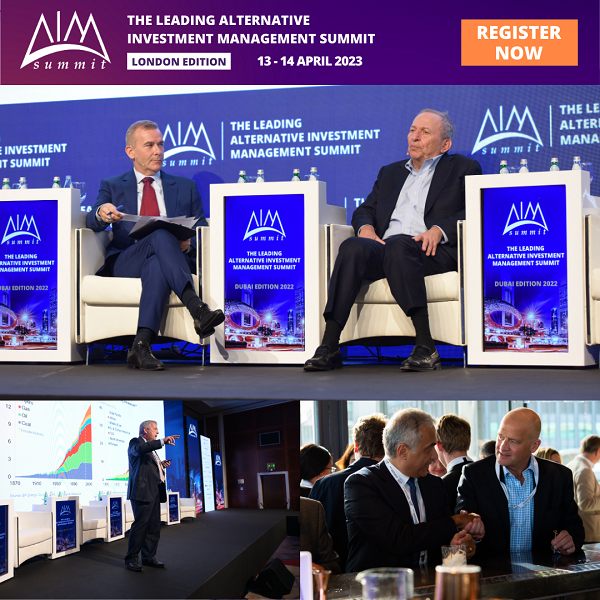 Navigating through uncertainties with AIM Summit London
In these times of financial uncertainty and market volatility, reliable intelligence has become more crucial than ever before. We understand the importance of staying informed and making sound decisions, which is why UK FinTech is excited to share with you the leading alternative investment management summit – AIM Summit London.
This summit attracts over 400 delegates from various professionals in the alternative investment industry, including institutional investors, family offices, allocators, fund and wealth managers, sovereign wealth funds, digital assets, and service providers. With a lineup of 60+ global thought speakers who are experts in their fields, AIM Summit London promises valuable insights and thought-provoking discussions to provide you with a deeper understanding of the economic landscape and innovative strategies for managing risk and identifying emerging opportunities.
As we navigate through an uncertain environment, AIM Summit London serves as a critical resource to inform and guide your decisions. By attending this event, you can increase your chances of achieving greater success and resilience in the face of adversity.