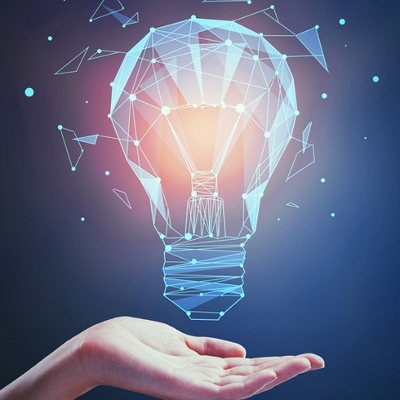 Newport finance business named as one of the world's most innovative companies
Newport-based fintech company CashCalc has been named in the WealthTech100 list – making it one of the world's most innovative companies.

The WealthTech100 award identifies the most innovative companies from around the world, and a panel of analysts and industry experts selects the top 100.

CashCalc was able to demonstrate an innovative use of technology to solve a significant industry problem and help generate cost saving and efficiency improvements.

Over the last 12 months, its award-winning and market-leading technology has not only been used by financial planners to create powerful and engaging lifetime cashflow plans for clients, but other new tools have proved vital to financial planners. Its secure portal helps enhance digital engagement with clients, as well as solve many pain points experienced by both, when securely communicating and sharing information with each other remotely.
To read more, please click on the link below…
Source: Newport finance business named as one of the world's most innovative companies | South Wales Argus