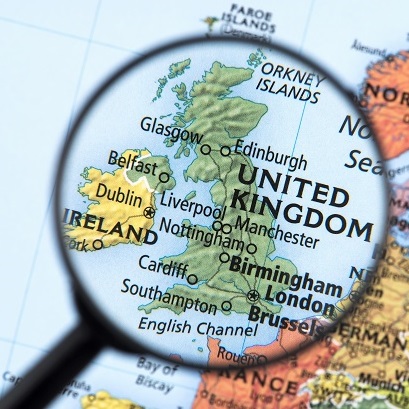 Openpay and Payment Assist agree to a strategic partnership in the UK
In conjunction with Openpay's increased focus on the US ramp-up and the acceleration towards profitability in Australia, Openpay has made a strategic decision to change direction in the UK.
Openpay will no longer pursue the acquisition of Payment Assist announced on 22 June 2021.
Instead, Openpay and Payment Assist will enter into a partnership to introduce some of Openpay's UK merchants to Payment Assist under a revenue-sharing arrangement.
Openpay is also exploring opportunities with Payment Assist to leverage Openpay's installed merchant and customer base and market-leading technology platform in the UK market.
These changes will likely result in capital being returned from the Openpay's existing UK receivables book as well as significant ongoing cost savings, that will be available for reinvestment in Openpay's US and Australian businesses.