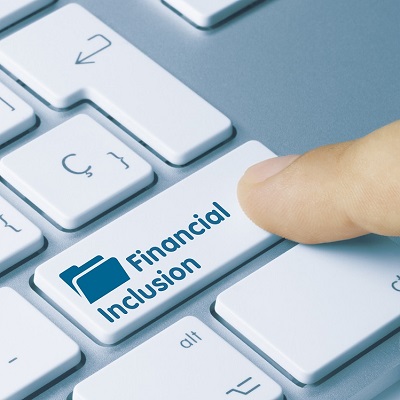 Paymentology joins API Exchange to support financial inclusion in Asia
UK cloud native payment processing platform Paymentology has joined APIX, a global open-architecture platform supporting financial inclusion and innovation.
Gaining membership of APIX is Paymentology's latest move to position its market leading technologies at the centre of the rapidly growing Fintech market in Asia Pacific.
Having recently delivered the payments integration that supported Standard Chartered's digital bank Mox Bank launching in the Hong Kong market, Paymentology announced in July that it was upscaling its Singapore presence, building on its already established data centre, with the appointment of Matt Bruton as General Manager for the Asia Pacific Region.
Matt Bruton says "We are supporting banks in Asia Pacific to become customer-centric whilst meeting their financial inclusion objectives. Our modular cloud-based architecture means banks can migrate from legacy systems to innovative solutions that give them full control over their card programme. APIX is the perfect platform to showcase our API capabilities and test some new technology."
APIX is an initiative of the ASEAN Financial Innovation Network (AFIN), set up and developed in 2018 to drive the collaboration of new fintech solution providers.
Providing an infrastructure to enable financial institutions and fintech firms to connect and support each other, to design and validate digital solutions via APIs, and to facilitate the rapid deployment of digital solutions
Founder and CEO of Paymentology, Shane O'Hara commented, "Asia is an important region for us and we have rapidly established Paymentology as a natural choice for emerging digital banks requiring plug and play API solutions. Now being part of the APIX initiative positions us at the centre of developments and gives us access to a range of new business opportunities as we grow our footprint in the region."