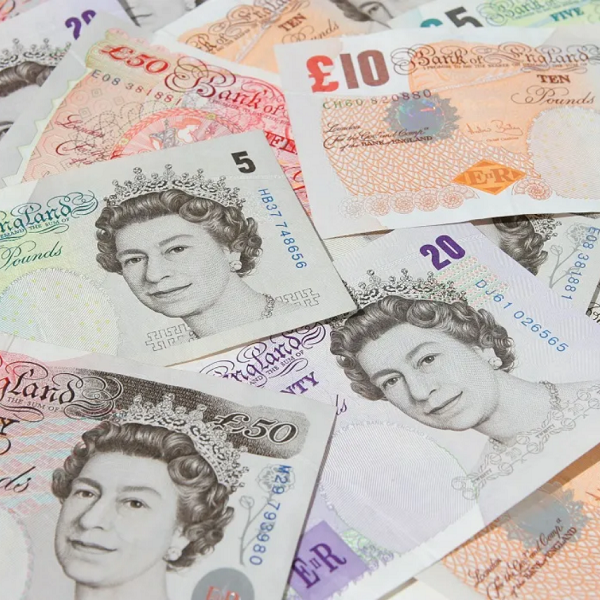 Payments start-up Hands In completes $550,000 raise to revolutionise the way groups pay together online
Innovative UK payments start-up Hands In has completed a $550,000 funding round to accelerate the commercialisation of its group payment services.
Attracting investment from leaders in key payment corporations, including GoCardless, Thredd (formerly GPS), Elavon, FIS, Pay.com, PayU, Curve, and Free Trade, Hands In is set to revolutionise the way groups pay together online by providing the ability for customers to split the cost of the basket at checkout.
The solution immediately meets a recognised need in the tourism sector. 59% of purchases by Gen Z and Millennial travellers are in groups of at least 3 or more, but group travellers are often frustrated by the fact that they are forced to upfront the entire cost at checkout on just one card, resulting in failed transactions.
Hands-In enables customers to split the basket between the group equally or by item, inviting all group members into the transaction. Each customer can pay into the group simultaneously, and no money is taken from anyone in the group until everyone has opted in and confirmed their participation. This innovative approach not only drives incremental sales for the retailer but also reduces e-commerce friction for groups paying online.
Global online travel agencies and airlines have already demonstrated their commitment to Hands In, with several agreements in place, including one with the 4th largest airline in Spain.
Likewise, major players in the payments industry have signed commercial contracts with Hands In to integrate Hands In group payment services into their platforms.
Founder and CEO of Hands In, Samuel Flynn, explained, "The concept of not being able to split payments at the checkout came out of a real-life experience I had when I was at University. A group of us wanted to make a large ticket purchase with the cost shared between us, but the payment method at the time restricted one of us to upfront the bill and be left out of pocket. This made it a nightmare to complete the bookings.
"Research confirmed that the issue faced was universal, with up to 20% of travel bookings failing at checkout as a result. However, for many online travel agencies and airlines, building this solution on top of complex legacy infrastructure can be too expensive and time-consuming. Large players are looking for a solution that sits across their existing payment infrastructure, and that is exactly what Hands In provides.
"We are a young team delivering a solution to a real-life problem we faced, and we are hugely grateful to our investors, all of whom see the potential for Hands In."
The Hands-In platform offers a simple plug-and-play solution to a range of industries that struggle to deal with group purchases. It fits particularly well with travel but is equally relevant for ticketing, hospitality, and other sectors where group purchases are commonplace.
Former CFO of Elavon Europe and FIS EMEA, Gurinder Sumra, who is also an investor in Hands, stated, "There are few and far between solutions in the payments industry that address customer needs with simplicity and are easy for operators and merchants to integrate and offer. Hands In is one of the few companies that possesses this capability."
David Birch, Director of Consult Hyperion and an advisor and investor in Hands In, expressed his enthusiasm, saying, "It's a simple idea, executed exceptionally well by a team with a proven track record. I was delighted to have the opportunity to invest in Sam and his team."
Flynn added, "With this investment, we are looking to accelerate Hands In's tremendous growth by supporting our global enterprise clients and payment partners. After that, we have plans to broaden the appeal into new use cases and develop new products and services."