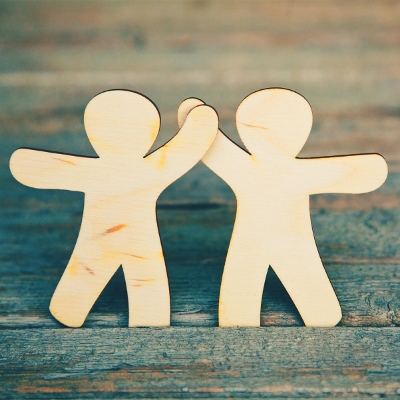 Quid Global partners with Currencycloud to help entrepreneurs grow a successful business
Currencycloud, the experts in simplifying business in a multi-currency world, have partnered with London-based Quid Global, the single-sign on digital ecosystem dedicated to SMEs, to launch Quid's global wallet that supports businesses in their international development.
Founded in 2020 by a group of businessmen who wanted to ease the pain of launching and managing a business, their mission is to make entrepreneurs' lives easier and more productive, saving them valuable time at each stage of their journey with their single sign-on platform. Quid prides itself on being a modern business and banking tool built by entrepreneurs for entrepreneurs, supporting SMEs in their day-to-day running of international business.
The integration with Currencycloud will provide SMEs with a multi-currency wallet with the ability to initially convert between EUR, GBP, USD, CHF, AUD and NZD currencies anytime. Called the Global Wallet, customers will be able to open a multi-currency account with local and international account details in minutes and could be making international payments within 24 hours
The ever-growing functionality, speed, and flexibility of Currencycloud means that Quid can scale its global presence, can quickly expand the number of currency accounts they offer their customers, and take advantage of new opportunities faster.
Quid Managing Director Simon Byrne says of the partnership, "Our digital ecosystem is designed to reduce the time to market and let our customers manage core areas of their business from a single platform. The multi-currency Global Wallet we have developed with Currencycloud is a key product in our ecosystem to support the success of any new business and facilitate easy payments for our customers in many regions globally.
Nick Cheetham, Chief Revenue Officer at Currencycloud commented, "Small businesses are increasingly operating globally and there is a huge need to process international payments seamlessly and cost-effectively. The partnership between Quid and Currencycloud offers even the smallest of businesses the opportunity to do just that."