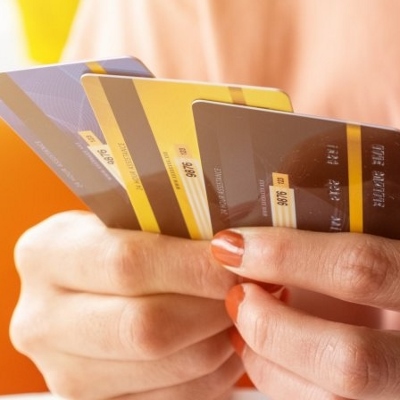 Rapyd launches end-to-end card acquiring ability in Europe
The global fintech service, Rapyd, has expanded its European platform, now enabling impressive payment abilities in over 100 countries – and via a single payment platform.

The swiftly expanding firm, which only launched in 2016, was originally focused on mobile payment gateways. The new launch, which they describe as an extension to their 'e-wallet, allows consumers to access cash the world's largest local payment network with over 900 locally preferred payment methods including, bank transfers, cash and more.

Rapyd's elevation to global fintech player began with a single country payment gateway, but they soon realised they would require integration with seven different platforms and local services. The legalities, they say, were challenging too. Rapyd's solution was to build their Global Payments Network.

As the global pandemic unfolds, digital payments have accelerated, and demand continues to climb. Rapyd's decision to add completely integrated online card acquiring access, provides the simplest solution to European companies looking at expanding into different markets.
To read more, please click on the link below…
Source: Rapyd launches end-to-end card acquiring ability in Europe | Digital Payments | Fintech Magazine