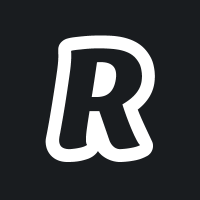 Revolut partners with Tink for European payments
Tink, Europe's leading open banking platform, and Revolut, the global financial super app with more than 18 million customers worldwide, have entered into a strategic partnership for open banking technology.
Tink's payment initiation services (PIS) technology will allow Revolut users across Europe to seamlessly move money into their Revolut account. PIS enables users to connect to the bank account they want to move money from, and instantaneously authorise and complete the payment without leaving the Revolut app.
Daniel Kjellén, Co-Founder and CEO of Tink, said: "Revolut is one of the biggest success stories of the financial services revolution, offering services that better meet the needs of customers. We are excited to be a part of the next stage in Revolut's growth and see this partnership as an important step in the mass-market adoption of open banking powered payments across Europe."
Ivan Chalov, Head of Retail at Revolut said: "We are delighted to bring Tink's solutions to Revolut. Our partnership with Tink will enable Revolut to expand our open banking services across new markets in a fast and sustainable way."