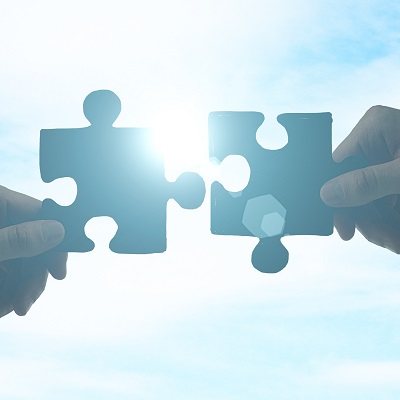 SentBe partners with Currencycloud to make borderless finance a reality for all
Currencycloud, the experts simplifying business in a multi-currency world, has partnered with leading South Korea-based global remittance and payment provider SentBe to improve the regional reach of its payments service and offer its Korean consumers and businesses a more streamlined, customized experience when sending money internationally.
The partnership allows SentBe to offer low cost FX to its clients, enabling it to scale faster as it looks to expand into the global foreign exchange market. By integrating Currencycloud's APIs into its existing FX management technology, SentBe can now offer a fully automated payments process to its Singapore and South Korea-based customers, providing them with faster, streamlined transactions to the UK, EU, Canada and the US.
Alex Seongouk Choi, CEO SentBe said, "By partnering with Currencycloud, SentBe can offer a wider range of solutions and choices to our customers, including competitive FX rates. We can give them the services they need to expand internationally. Additionally, Currencycloud's easy-to-use platform has made our client service speed quicker and simplified the entire transaction process, shortening the time it takes for our clients to receive their money. This has attracted more clients and made SentBe more competitive."
Nick Cheetham, Chief Revenue Officer at Currencycloud commented, "Like Currencycloud, SentBe is focused on making frictionless borderless finance a reality for its customers, opening up low-cost, seamless payments and transactions for everyone. We are looking forward to the continuation of the partnership as SentBe continues its goal of expansion into the US, Canada, Australia and Europe."
The SentBe payment app is available to download from the App Store & Google Play now.