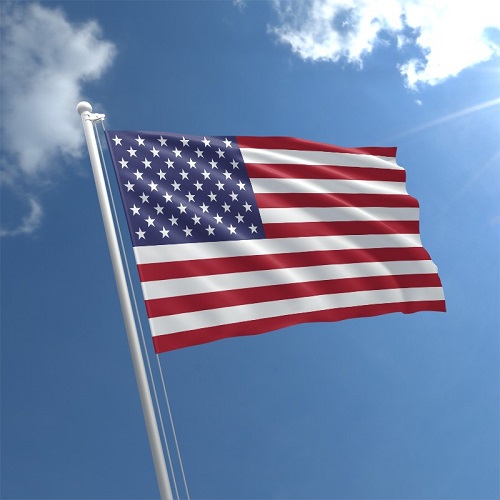 Sharegain unlocks revenue engine for wealth managers in the United States
Sharegain has launched its Securities Lending as a Service (SLaaS) offering in the US, empowering wealth managers to generate revenue streams from existing AUM.
Sharegain, a leading B2B capital markets fintech, today announced it is open for business in the US, following regulatory approval from the Financial Industry Regulatory Authority (FINRA).
Operating from the UK since 2016, Sharegain's SLaaS solution has already been chosen by leading wealth managers, online brokers, global banks and asset managers in Europe, APAC and the Middle East.
SLaaS enables wealth managers to generate additional sources of income, for them and their clients, from a fully operational securities lending business line, with no CapEx and minimal OpEx.
Boaz Yaari, CEO & Founder of Sharegain, said, "We've seen overwhelming interest in Sharegain from around the world and we are now happy to offer our solution to wealth managers in the US. In a challenging economic environment, where every basis point counts, we are proud to partner with ambitious financial institutions that are looking to generate additional sources of income for them and their clients."
Susan Peters, Head of US Operations at Sharegain, said, "We are excited to bring our solution to the US, and we look forward to working with leading wealth managers, online brokers, RIAs and other broker-dealers. Sharegain is open for business in the United States."