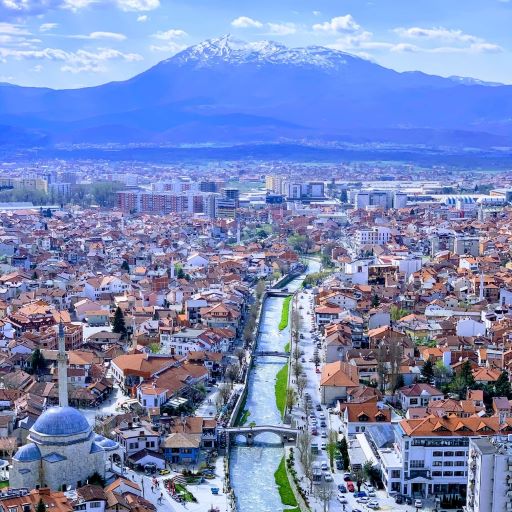 Swinto partners with Currencycloud to help formalize Kosova economy
Currencycloud, the experts in simplifying business in a multi-currency world, has partnered with Swiss-based Velanis AG to launch Swinto, a financial app that offers easy, accessible instant money transfers to Swiss-based Kosovars, at no charge to them.
The people-friendly Swinto app cuts out the time and complexity that the Kosovar population usually endure when sending money home through Swiss-based banks, and means they will no longer be stung by high fees associated with other providers. The Swinto app offers Swiss-based Kosovars the opportunity to instantly transfer money to their families and friends back home at no cost. At the same time, users can make retail and online purchases with the Swinto app.
Swinto uses Currencycloud's APIs to offer its low-cost FX conversions to its customers; enabling them to instantly convert money between CHF, EUR, GBP and USD currencies anytime, anywhere. The partnership will also allow Swinto to increase its currency offerings as it expands to other regions in Western Europe and the Western Balkans, including Albania.
Says Alban Nevzati, CEO of Swinto Group, "Swinto was created to financially serve the underserved, to include unbanked customers in the financial system, and to contribute to the formalization of the Kosova economy. We aim to connect Kosovars living in different countries via the Swinto app for sending and receiving the almost one billion euros that flows through Kosova annually. Swinto is the only company that offers free, outsourced transactions and is creating an ecosystem to generate added value for all participants, starting with individuals, then to businesses and partner banks; adding value to each."
Nick Cheetham, Chief Revenue Officer at Currencycloud commented, "One of our goals at Currencycloud is to democratize money. The partnership with Velanis is a superb example of this. We're supporting Swinto in their quest to make sending money home easy for Kosovars and look forward to working with them as they expand."
The company plans to expand to the Western Balkans and Western Europe and is currently also available to Albanians.