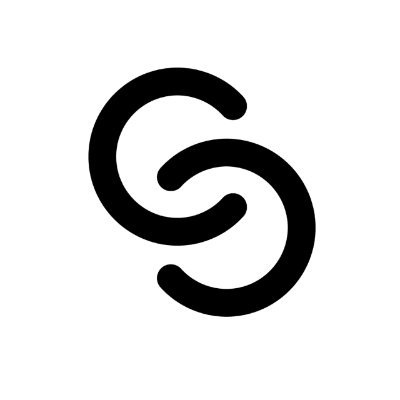 Trade Ledger platform selected by Bibby Financial Services to drive funding automation
Trade Ledger, the global technology provider to the commercial banking and financial services industry, today announced that Bibby Financial Services (BFS), a global SME financier, has adopted the Trade Ledger origination platform to streamline customer onboarding and operational processes.
Trade Ledger's Lending-as-a-Service Platform allows funders to re-imagine business finance for the digital era, using cloud-native technologies, open banking APIs, and advanced analytics to power data-driven product innovation and process automation across the end-to-end financing process.
BFS will leverage the platform to enhance its e-apply functionality, speed up the application process and enable greater control for businesses seeking funding. Implemented in just 12 weeks and available from today, the service will provide a digital self-service onboarding and application journey directly from the BFS website with prospects able to view and manage applications in a single portal. The platform will connect directly to a business's accounting systems and to a range of third-party data sources to provide the most comprehensive view of financial health and credit eligibility.
Martin McCann, CEO and co-founder of Trade Ledger said, "We are delighted to be working with the team at Bibby Financial Services helping them to drive automation throughout their customer onboarding processes. As a global enterprise software provider, the large-scale complex lending operation of Bibby Financial Service is an ideal candidate for technology led, data-driven lending transformation. We are projecting significant cost efficiencies in operations and revenue growth due to enhanced customer experience."
Edward Winterton, UK CEO of BFS, said, "Customer experience is at the heart of what we do and we are continuously looking for ways to enhance the way SMEs interact and transact with us online. Our partnership with Trade Ledger reflects this continuous improvement, enabling SMEs searching for finance to quickly and easily apply for the funding they need."