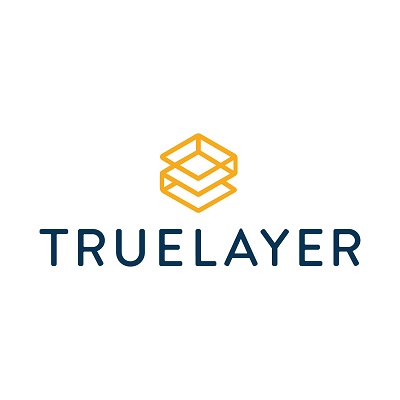 TrueLayer and sync. extend collaboration to German, Lithuanian banks
TrueLayer, the leading technology company building financial infrastructure that's open to everyone, today announced the extension of its partnership with digital smart open banking app sync. extending its European coverage to include Germany and Lithuania.

The sync. app promises to manage every aspect of a user's financial life, with the ultimate goal of helping customers budget, spend and track their money in one place, offering a unique user experience as a money management platform with tailored insights.

Using TrueLayer's Data API, sync. users can already consolidate their Spanish, French and Irish bank accounts in one place. This expansion, currently in beta, ensures account information from major German banks – Comdirect, Commerzbank, Deutsche Bank, ING-DiBa and Sparkasse, as well as SEB Lithuania and Swedbank in Lithuania – is securely integrated and updated within the app.
To read more, please click on the link below…
Source: TrueLayer and sync. extend collaboration to German, Lithuanian banks