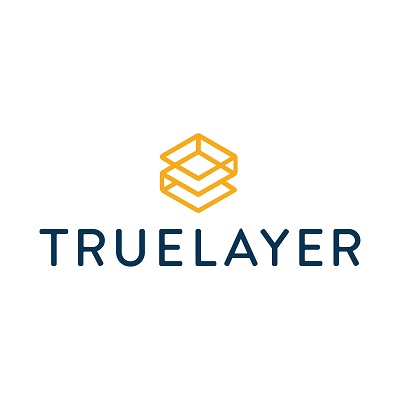 TrueLayer and Wombat partnership offers Payment APIs
TrueLayer, the London-based technology startup that builds financial apps for banking and payment solutions, has partnered up with Wombat to provide payment APIs on investment accounts.

SaaS platform uses a toolkit to create specialist consumer and server message block (SMB) apps in payments, personal finance management and online lending.

The collaboration with Wombat Invest, a swiftly growing startup investment platform that provides a user-friendly and secure interface for both novice and experienced investors, will provide the UK-based fintech with cutting-edge payment APIs for its investment customers.

Wombat Invest Payment APIs

Currently, Wombat's service provides Investment ISAs, fractional share investing for UK and US stocks, and 22 curated Exchange Traded Funds (ETFs). The platform helps investors build a portfolio that reflects their specific interests. Wombat Invest's tools also encourage positive investment habits through 'set-and-forget' features such as monthly automated saving and round-ups.

The new partnership with TrueLayer now provides Wombat's customers with the ability to instantly deposit funds into their investment accounts. According to reports, after just one week of launch, 82% of Wombat's one-off deposits are now being routed through the API payment solution.
To read more, please click on the link below…
Source: TrueLayer and Wombat partnership offers Payment APIs | Digital Payments | Fintech Magazine