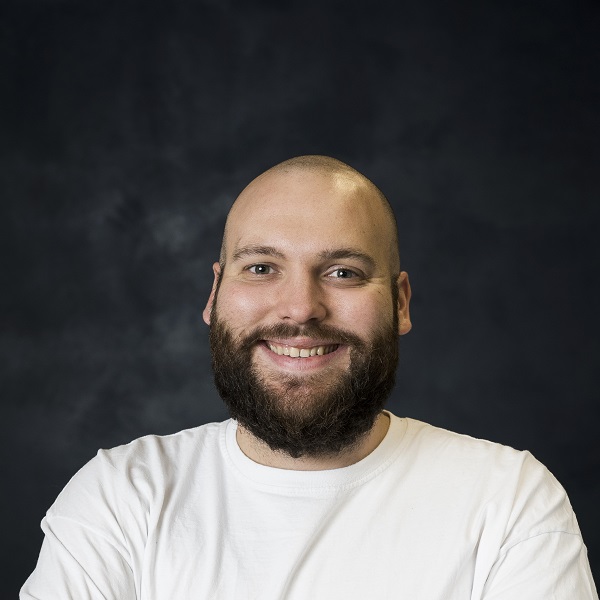 TrueLayer creates innovative payment options with industry's first VRP API for sweeping and non-sweeping
TrueLayer, Europe's leading Open Banking platform, has reinforced its reputation as an industry innovator, with the availability of its unique Variable Recurring Payments (VRP) API for sweeping and non-sweeping, changing the way customers make and manage eCommerce payments, subscriptions, utility bills and more.
The Competition and Markets Authority (CMA) has mandated the UK's nine largest banks to provide VRPs that support the automatic transfer of money between two accounts belonging to the same person, referred to as 'sweeping' or 'me-to-me' payments.
With this launch, TrueLayer is the first open banking provider delivering different recurring payments types – sweeping and non-sweeping – through a single API. Firstly, through sweeping payments that support third party providers such as fintech firms, fulfilling a range of use cases within recurring payments, particularly within the Credit, Savings and Current Account market.
Secondly, going beyond the mandated approach, TrueLayer is collaborating with select banks around non-sweeping offering businesses recurring payments to their customers for a range of services, including utility bills, subscriptions and other forms of digital payments. Using VRP through TrueLayer enables the amount being collected to vary without needing the account holder to re-consent every payment – for example, utility bills with a fixed payment date but different amounts due each time.
As a result, businesses can offer their customers an alternative to Direct Debit and debit cards that delivers a higher conversion rate at a lower cost, with less fraud, immediate settlement and enhanced control for consumers. TrueLayer is already working with businesses who will be going live with non-sweeping recurring payments from May onwards.
Matt Parish (pictured), Product Lead for VRP at TrueLayer, commented, "The mandated approach, while beneficial, only supports payments between an individual customer's accounts, limiting the ultimate potential of VRP. We are proud to announce the industry's first recurring payments API that goes beyond that mandate to deliver comprehensive payment options that will create a better customer experience. We have a number of clients that have seen the potential for VRP to deliver significant benefits to their business and their customers, working with us to implement sweeping and non-sweeping recurring payments in the coming months.
"We believe that, to truly deliver on the promise of Open Banking, boost fintech innovation in the UK and provide businesses and consumers with payment options that work for them, every CMA9 and non-CMA9 bank should make VRP APIs for sweeping and non-sweeping available as soon as possible."