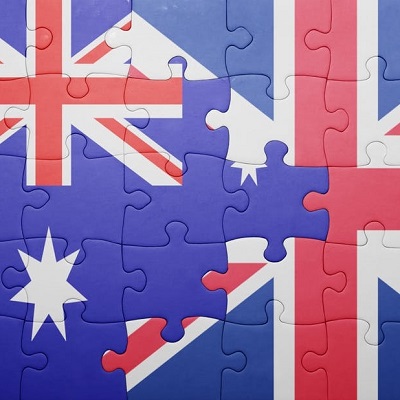 UK fintech BankiFi opens in Australia to support small business clients
The UK-based BankiFi is ready to disrupt the traditional banking institution to better support small business clients in Australia by expanding into the country's emerging open banking industry.

Recent regulatory changes have given SMEs a host of new financial solutions to choose from, and BankiFi has been trailblazing change in UK banks for years.

The company has already been engaging with Australian financial services organisations from its UK headquarters for the past 18 months.

Now the fintech is taking on the Singaporean and Australian markets, with an office opened in York Street in Sydney two months ago, offering a unique enablement of financial services with an API-first solution.

BankiFi is banking on becoming essential for the small business client base, and has just appointed Lloyd Parata to lead the expansion into the Australian financial services market.

New BankiFi Australia and New Zealand country manager Lloyd Parata said the company's technology platform means banks stay relevant by offering innovative solutions to SMEs.

Initially, it will most benefit any tradie, sole trader and micro-business that today can't accept digital payments.
To read more, please click on the link below…
Source: UK fintech BankiFi opens in Australia to support small business clients | MyBusiness