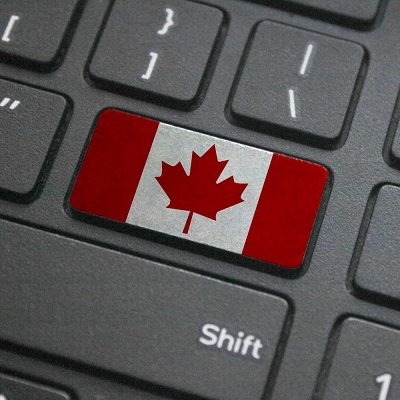 UK Fintech Paysend expands its North American operations to Canada
Since launching its United States operations in September 2020, global end-to-end payments provider Paysend has announced that U.S. consumers can now electronically send money to friends and family in Canada. The UK fintech's expansion allows U.S. residents to transfer funds to 70+ different countries, in the respective currencies.
U.S. residents can simply download Paysend on their mobile device, create an account and designate a desired amount and recipient. Then, the funds will be delivered in CAD to the recipient's Canadian bank account via email money transfer. The money will be transferred within hours to any of the major Canadian financial institutions.
"At Paysend, we're on a mission to create a world without borders. And seeing as how the U.S.-Canadian border is the world's longest international boundary between two countries, we're excited to help commerce flow more freely across North American lines," said Matt Montes, Paysend's U.S. President. "The U.S.-Canadian border might still be closed due to the pandemic, but we're proud that Paysend can help friends and family stay connected."
"As residents see the value, ease and efficiency of transferring money via Paysend, our U.S.-based transaction volume continues to grow," Montes continued.
To celebrate the expanded services, Paysend is waiving transfer fees from the U.S. to Canada until June 1, 2021.