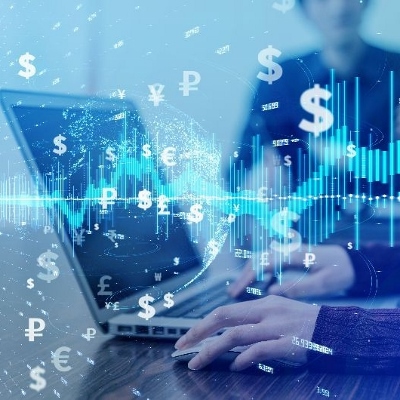 UK fintech Rosecut, which offers wealth management services, introduces free tools for managing finances
Rosecut, a wealth management service provider, has introduced free tools that were previously available only to high-net-worth-individuals (HNWIs).

The Fintech company's wealth management software suite has been designed to help clients with planning how to achieve their financial goals or objectives. The Wealthtech suite allows people to create their own balance sheet and also manage their cashflow.

Rosecut's personal wealth balance sheet helps clients with managing their income, which includes monitoring how they can spend all investable assets and liabilities. The financial management suite also helps people with establishing an emergency fund, which can help them during a time of crisis or unexpected situations during which they are not generating any income.

Rosecut has also developed a special cash flow projection tool, which helps individuals with getting a better idea about their current financial situation. The tools also include a strategy board, which allows people to get more context or background information around the financial decisions they are planning on making.
To read more, please click on the link below…
Source: UK Fintech Rosecut, which Offers Wealth Management Services, Introduces Free Tools for Managing Finances