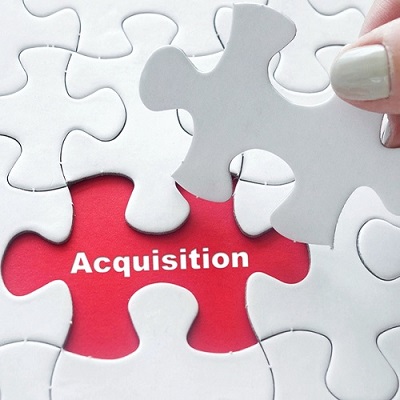 UK fintech RSM 2000 is acquired by PayPoint
PayPoint, the UK fintech that provides payment services for consumers, retailers, mobile and online multi-channel solutions for businesses, has boosted its portfolio by acquiring RSM 2000.

The electronic payment service provider, which was founded in 2009 and is based in Bedfordshire, UK, has a significant customer base across a number of sectors including charities, SMEs and not-for-profits.

Direct debits on the increase

Currently, the UK's Direct Debit market is expanding an estimated 4.5bn payments with an overall value of £1,327bn made in 2019. Direct Debits are also used by 90% of the UK population to pay some or all of their regular bills.

According to reports, PayPoint is well-placed to take advantage of the trends that have accelerated over the past year due to Covid-19, including the continued shift from cash to digital payments.

The acquisition of RSM 2000 – which also offers Direct Debit services, card payments and text donations amongst other services – reinforces their position.
To read more, please click on the link below…
Source: UK fintech RSM 2000 is acquired by PayPoint | Digital Payments | Fintech Magazine