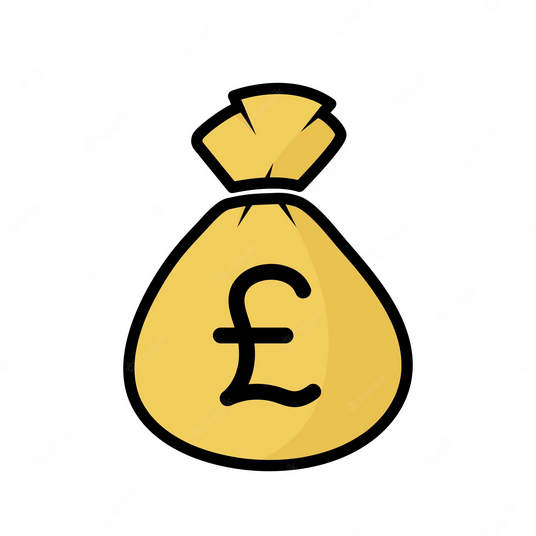 UK fintech Triver raises £7m to provide small businesses with instant capital in a click
Triver has announced it has raised £7m equity from top investors to revolutionise how small businesses can access finance, with instant capital in a click

Leveraging Open Banking data and sophisticated AI, Triver funds SMEs' short-term working capital needs, underwriting the risk of small business borrowing instantly and automatically. Faster and more easily than high street banks, it can provide advances on a business's client invoices 24/7, offering peace of mind of simple access to capital when needed.  
Through this automated approach, SMEs can access finance equivalent to up to 20% of their annual turnover, instantly, and at a more competitive rate than other small business financing options in the market. Transaction-level insights mean Triver understands the likelihood of a small business to pay back. 
The venture is backed by Stride, whose team has backed early-stage businesses such as Deliveroo and Zoopla. Other seed investors include Axeleo Capital and Motive Partners, with scout investment from Andreessen Horowitz and Sequoia Capital. Angel investors include Triver's non-executive director Dan Cobley – former Google UK MD and co-founder of ClearScore and Salary Finance. 
Triver is led by CEO founder Jerome Le Luel, one of the world's foremost experts in deploying advanced credit analytics at world-class lenders. He is former Chief Risk Officer at Funding Circle and former global head of risk analytics for Barclays. 
Jerome is joined by a strong founding team who know how to build sophisticated lending technology. They bring expertise gained at Barclays, Capital One, MarketFinance, Credit Karma, BCG and more. 
Le Luel said, "Existing short-term finance solutions rarely fully satisfy small businesses. Yet it's not a simple puzzle to solve. SMEs have complex cash flow dynamics and underwriting their credit risk automatically is very hard – it has not been a priority for banks.  
"But at Triver, we've cracked the code. Using Open Banking and artificial intelligence we are revolutionising how SMEs access finance and are partnering with digital service providers already trusted by these businesses." 
Triver uses a combination of sophisticated AI and digital processing to deliver a seamless customer experience. It is designed to be embedded within digital service providers already serving SMEs – for example, accounting platforms, digital banks, payment providers, and procurement tools.  
Embedded finance for SMEs has typically been targeted at the ecommerce sector. But with Triver, every small business that invoices clients has the potential to access finance when they need it, through a service provider they trust. 
Fred Destin, Founder at Stride.VC said, "With millions of small businesses in the UK, there is a huge underserved market for SME finance – primarily due to antiquated lending processes. The right data and technology is now available to radically change this. With Triver we will make lending to the founders and business owners of the real economy way more efficient and economical. This is a mission we're delighted to support."  
Le Luel added, "We're partnering with fintech and SaaS providers who recognise the opportunity for short-term working capital solutions to support their SME clients. Through our API, we provide an embedded solution that will sit on these providers' own platforms. Not only do we offer the best value short-term financing to SMEs, we also provide a value-share back to partners. By working with us, they can earn additional income without worrying about debt funding and credit risk."