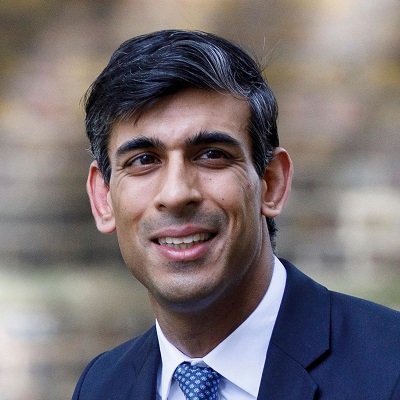 UK government set to offer fintech visa
The UK government will use a visa scheme targeted at financial technology (fintech) professionals to fill gaps in the sector's workforce as a result of losing access to the EU's massive skills base.

The move has been welcomed by the fintech industry, which has repeatedly raised concerns over access to skills during the Brexit process.

According to a report in the Sunday Telegraph, chancellor Rishi Sunak (pictured) is expected to announce the plan to help the UK fintech sector retain the talent it needs.

The UK's exit from the EU removed the automatic right of professionals across Europe to work in the UK. At the same time, Brexit and the nationalistic beliefs that drove it has seen thousands of skilled Europeans leave the UK.

There is global competition for talent in the fintech sector, and hubs in Berlin, Barcelona and Amsterdam are becoming increasingly attractive to fintech professionals with the right to work across the EU who would traditionally head to the UK.
To read more, please click on the link below…