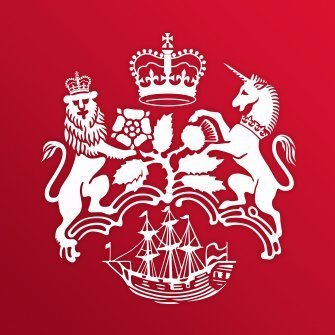 UK international trade department unveils fintech match-making initiative
The UK's Department for International Trade (DIT) has launched a campaign to encourage international financial institutions (IFIs) to invest in British fintech.

As part of the scheme, DIT will build a platform to help fintechs "connect with and advance commercial dialogue with IFIs" including asset managers, insurance and investment companies and banks. This "global ecosystem" will include the chance for fintechs to be matched with institutions.

The initiative begins with "priority markets" including Singapore, Australia and the US. It will promote British fintech solutions in areas including regtech (technology improves regulatory compliance), robotic process automation and artificial intelligence (AI).

The campaign, Leading Edge Global Partnerships Programme, also aims to "create the right conditions for new partnerships and trade and investment opportunities" as well as supporting "global financial and professional services relationships".

The department wants to step up dialogue with overseas financial institutions to understand their needs and provide access to UK fintech companies. In turn, UK fintechs will receive support and advise on potential export opportunities. DIT aims to roll out the initiative to more countries in 2021.
To read more, please click on the link below…
Source: UK international trade department unveils fintech match-making initiative