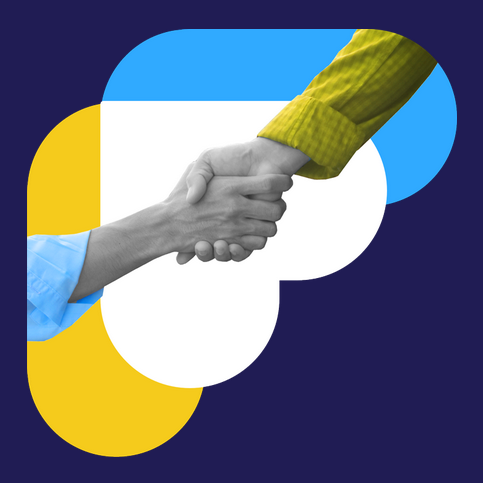 Ukrainian refugees connected with UK tech jobs by Fintech Without Frontiers
Fintech Without Frontiers – an industry led-initiative created by Ozone API – has launched a bid to connect Ukrainian refugees with career opportunities in the UK fintech space.

Working to fuel growth within the UK fintech sector by harnessing displaced tech talent, Fintech Without Frontiers is already supported by firms such as Moneyhub, RegAlytics, Allica Bank, Monese, Acin, Muse Finance, Ordo, Bloom Money, The Payments Association, Open Banking Excellence (OBE), and Innovate Finance.

Huw Davies, co-founder and chief commercial officer, Ozone API, comments: "It's heart-breaking to see the situation unfolding in Ukraine. We wanted to do something, but we can't write big cheques like major corporations can. What we can do is hire talent. There are many more businesses like us in the fintech sector, so we felt we could do something positive by creating a collective and working together to expose all the growth opportunities in the industry to the displaced talent when they start to rebuild their lives."

Ukraine is a place of strong tech talent and innovation, which is being funnelled by Fintech Without Frontiers to the UK's flowering fintech sector, which received investment of $37.3 billion in 202 – up from $5.2 billion in 2020.
To read more, please click on the link below…
Source: Ukrainian refugees connected with UK tech jobs by Fintech Without Frontiers